In the fast-paced automotive industry, effective marketing strategies can make all the difference in engaging customers, driving sales, and building brand loyalty. WhatsApp marketing has emerged as a powerful platform for automotive businesses to connect with their target audience in a personalized and direct manner.
This article will explore the top five WhatsApp marketing campaigns that can help automotive enterprises to boost their visibility, generate leads, and create lasting customer relationships. Let's delve into these innovative campaigns that leverage the full potential of WhatsApp.
WhatsApp Marketing for

Personalized Product Updates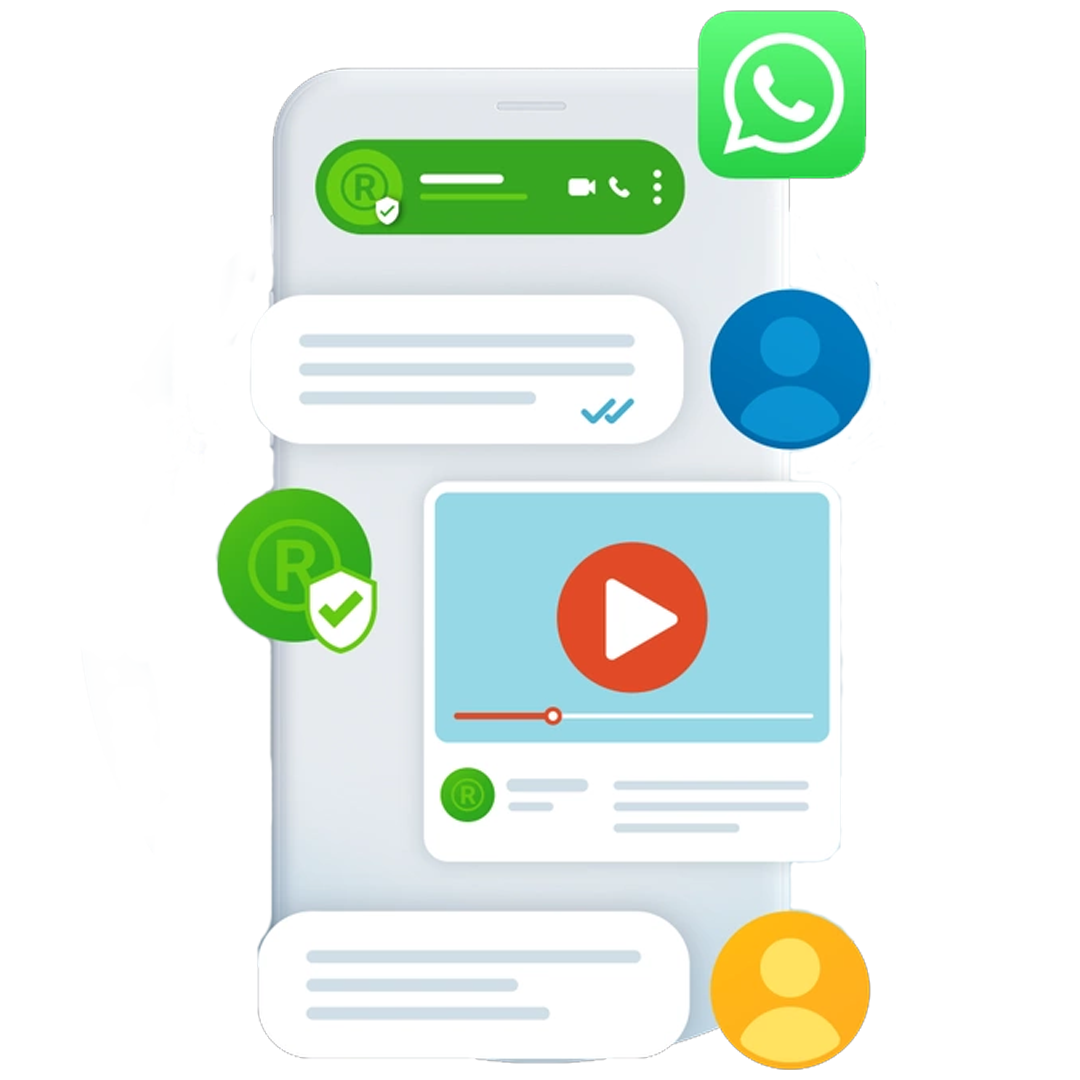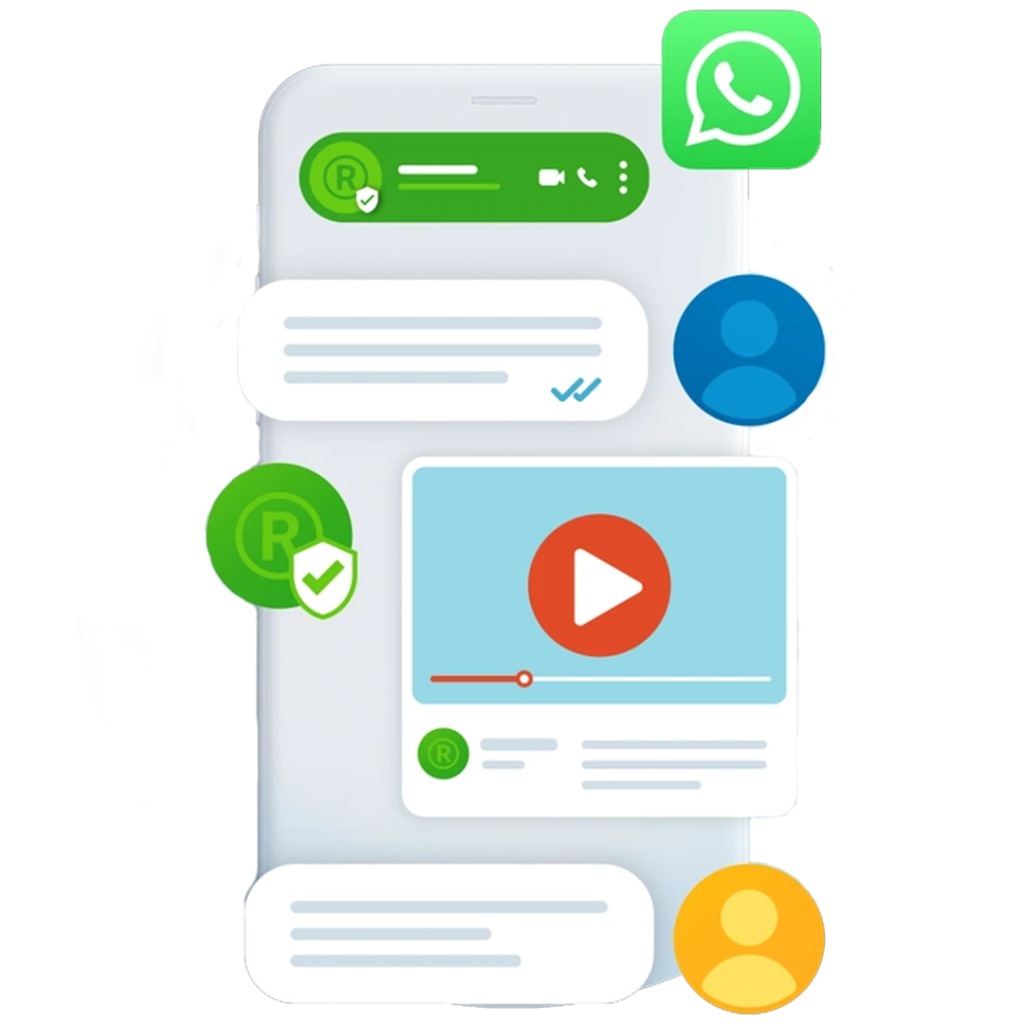 Utilize WhatsApp broadcasts to send personalized product updates to your customers. Segment your contact list based on customers' preferences, such as car make and model and send targeted messages with relevant information about new arrivals, upgrades, or special features.
You can increase engagement and conversion rates by tailoring your messages to individual customer interests.
Interactive Test Drive Bookings
Make the car buying experience seamless and convenient through WhatsApp marketing channel. Allow customers to schedule test drives directly through the platform. By integrating a chatbot or human assistance, potential buyers can easily book appointments, specify their preferred date and time, and receive confirmation messages.
This streamlined process enhances customer satisfaction and encourages them to experience your vehicles firsthand.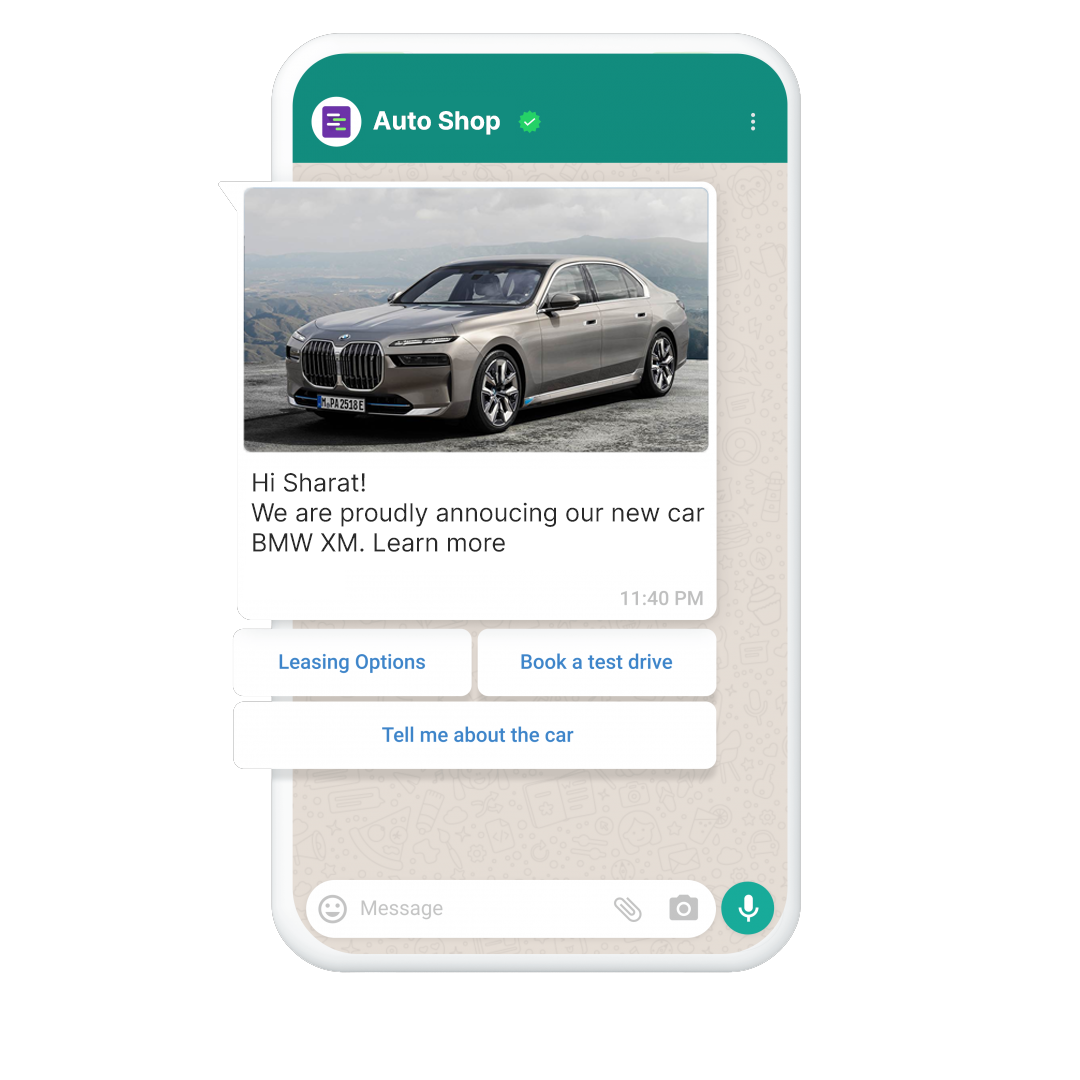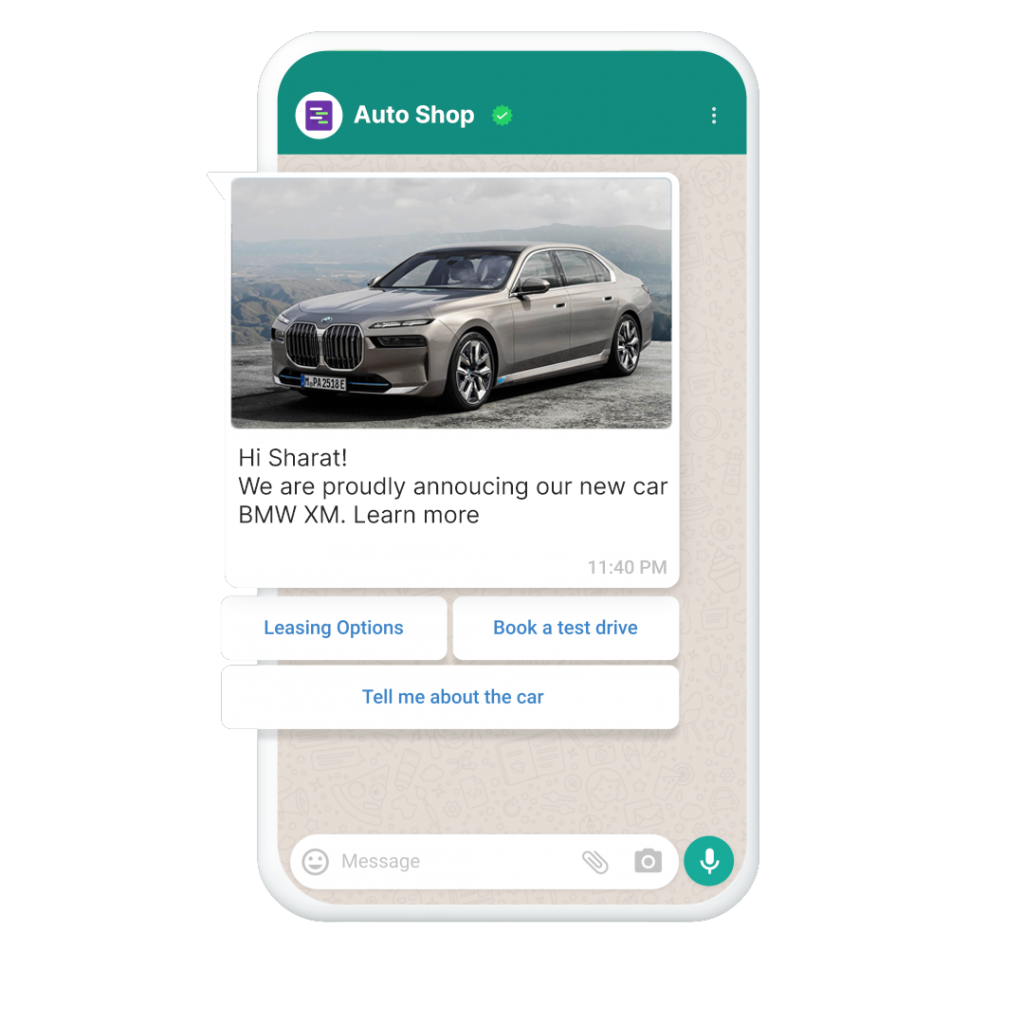 Exclusive Offers and Promotions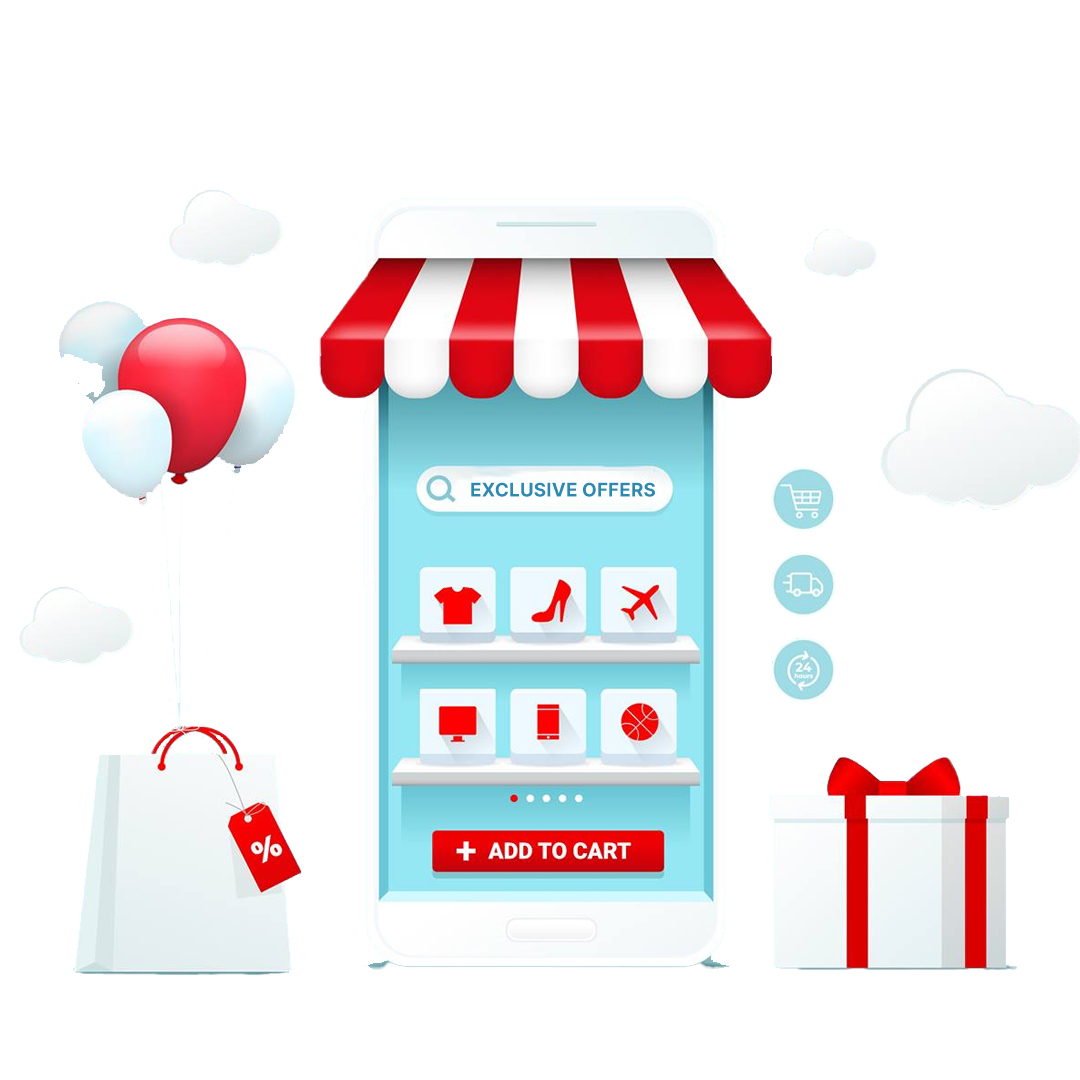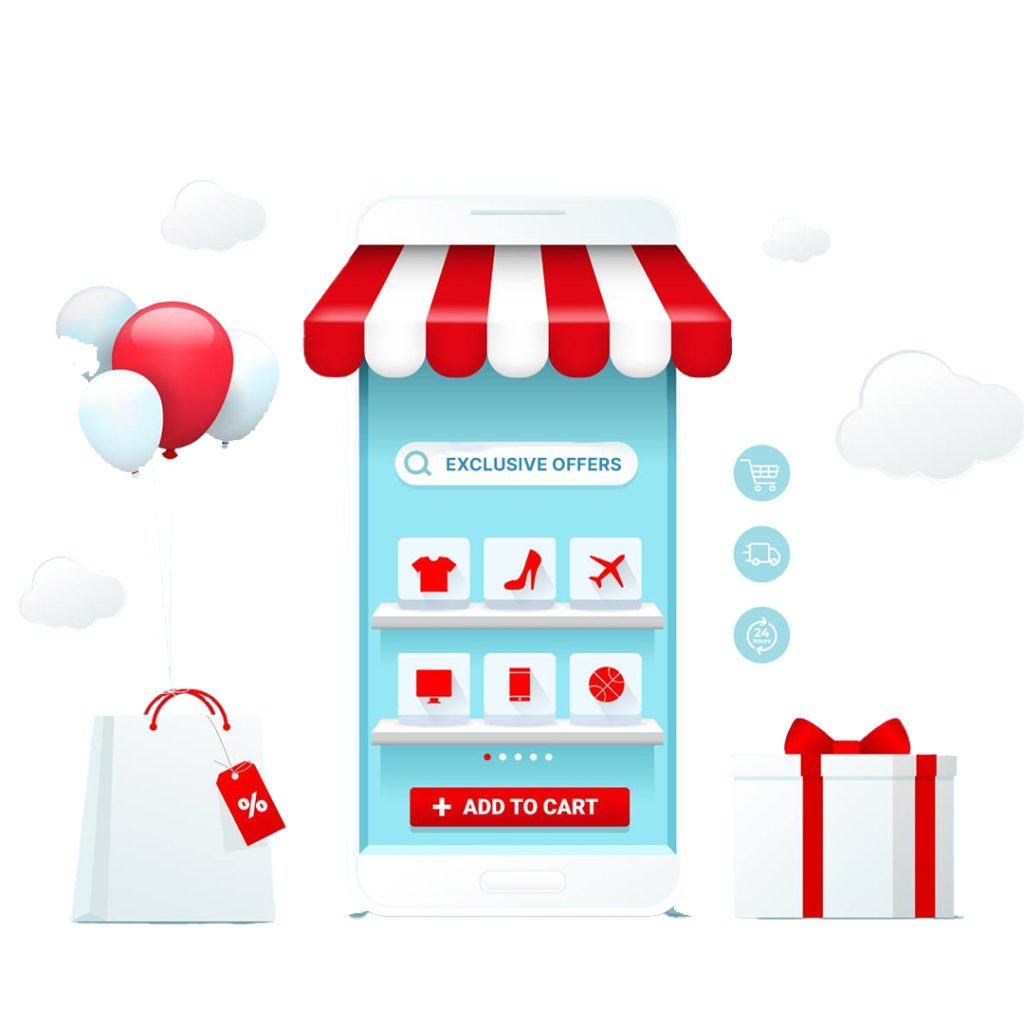 Create a sense of exclusivity and urgency by offering exclusive deals and promotions to your WhatsApp subscribers. Send limited-time discounts, early access to new vehicle launches, or exclusive incentives for your customers using WhatsApp marketing.
By leveraging the personal nature of WhatsApp messages, you can make customers feel valued and motivated to take advantage of these special offers.
Can't get enough leads from your campaigns?
Try WhatsApp Blast by Kenyt
Engage with your customers where they are.
Proactive Customer Support
Provide exceptional customer support through WhatsApp marketing to address inquiries, service requests, or other concerns. Offer a dedicated helpline where customers can contact for quick assistance, vehicle troubleshooting, or guidance.
Prompt and personalized responses build trust and enhance the customer experience, fostering long-term relationships and repeat business.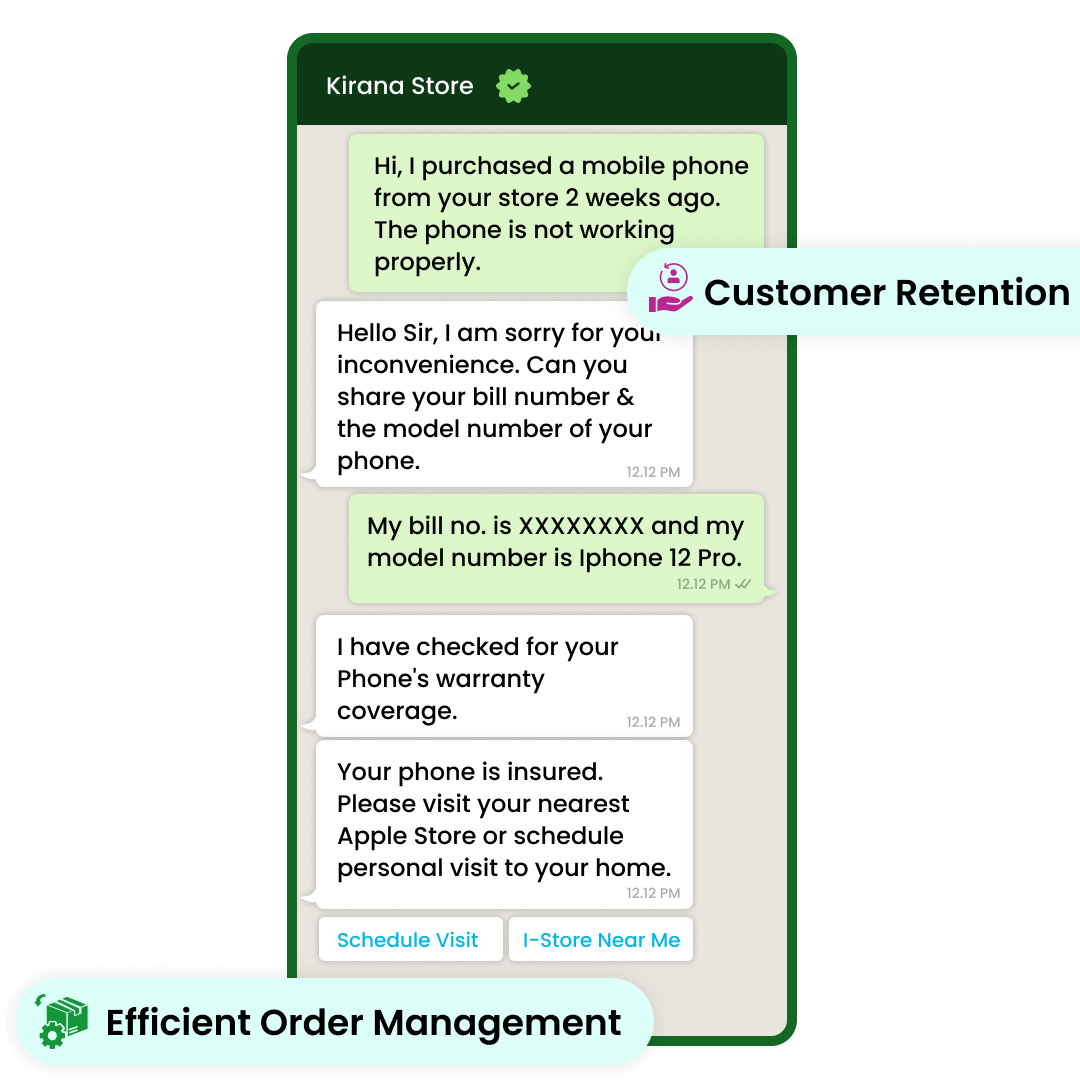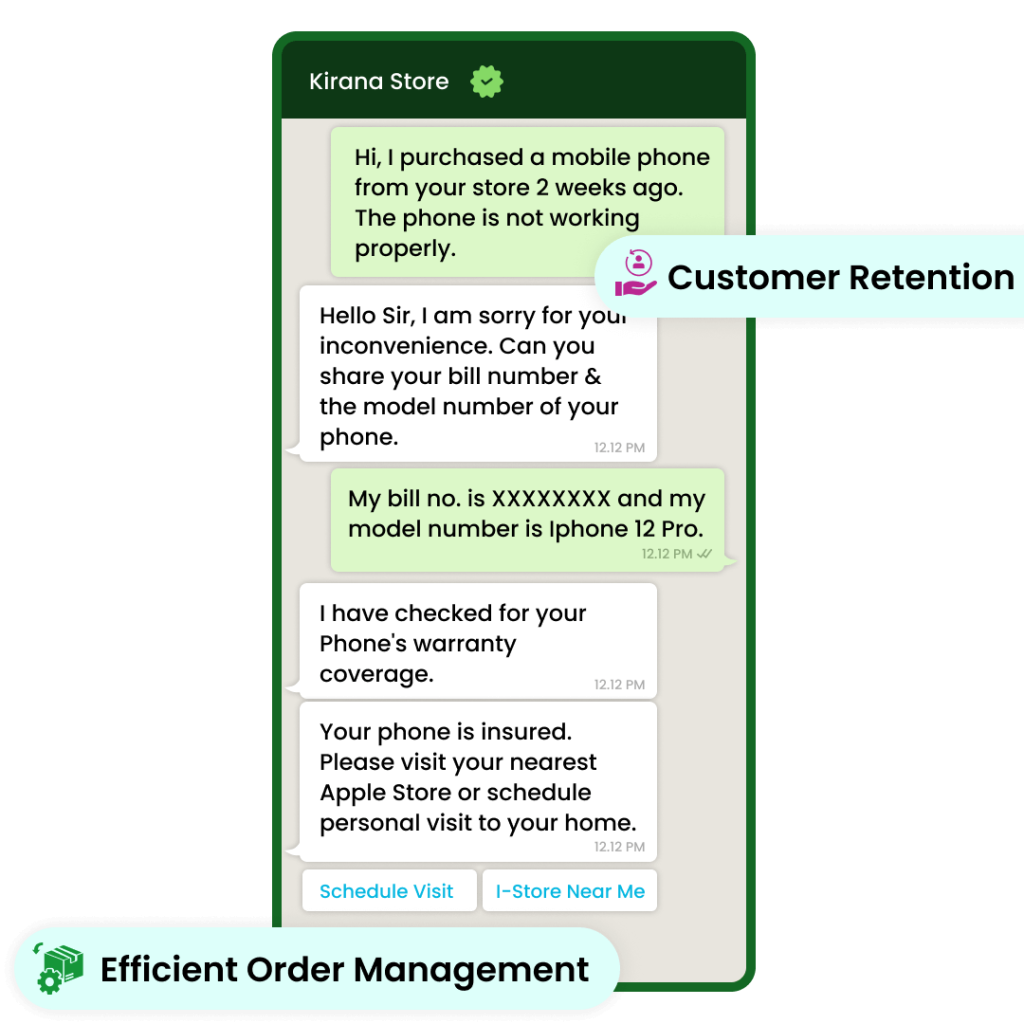 Engaging Multimedia Content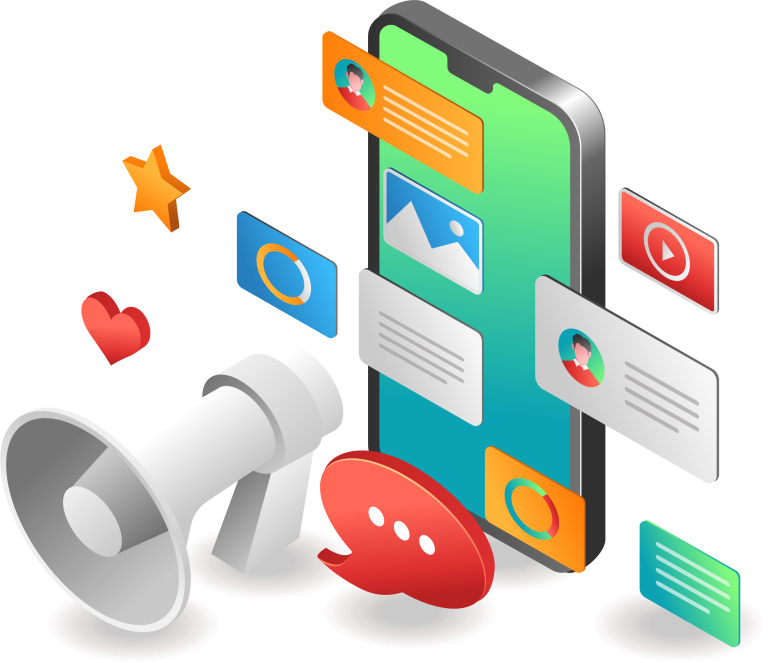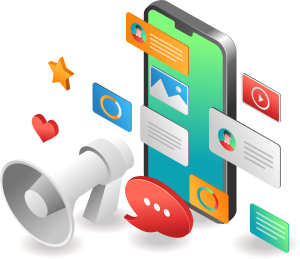 Leverage the power of multimedia in WhatsApp marketing campaigns. Share visually appealing content, including high-quality images, videos and GIFs, to showcase your vehicles' features, performance and uniqueness. Engaging multimedia content captures attention, stimulates interest, and encourages customers to explore further.
WhatsApp marketing campaigns have revolutionized how automotive businesses connect with customers, promote their offerings, and drive sales. You can establish a strong presence in the automotive industry by implementing personalized product updates, interactive test drive bookings, exclusive offers, proactive customer support and engaging multimedia content.
Remember to monitor campaign performance, analyze customer feedback, and continually adapt your strategies to stay ahead of the competition.
Embrace the power of WhatsApp's direct communication and personalized approach to effectively connect with your target audience. By incorporating these five effective WhatsApp marketing campaigns into your automotive business, you can unlock the full potential of this dynamic platform and drive your success to new heights.