WhatsApp has become a powerful tool for businesses to connect with customers in real-time. Its extensive user base and versatile features offer an excellent platform for running effective marketing campaigns.
In this article, we will explore how you can maximize the impact of your WhatsApp marketing campaigns by leveraging rich media support. Rich media, such as images, videos, and audio files, can significantly enhance your campaign's engagement and effectiveness.
The Power of WhatsApp Marketing Campaign
Getting Started with AI powered CRM Software has become easier than ever.

Explore our enterprise AI based CRM today.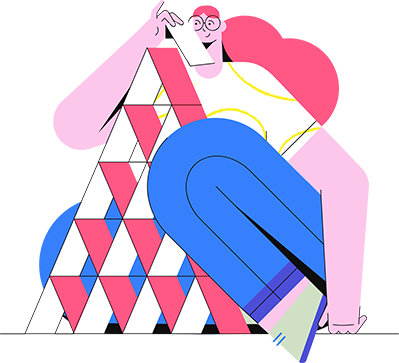 Leveraging Rich Media Support
Including visually appealing images in your WhatsApp campaigns can capture attention and convey your message more effectively.
Showcase your products or services through high-quality images that resonate with your target audience.

Ensure the image file sizes are optimized for quick loading to maintain a seamless user experience.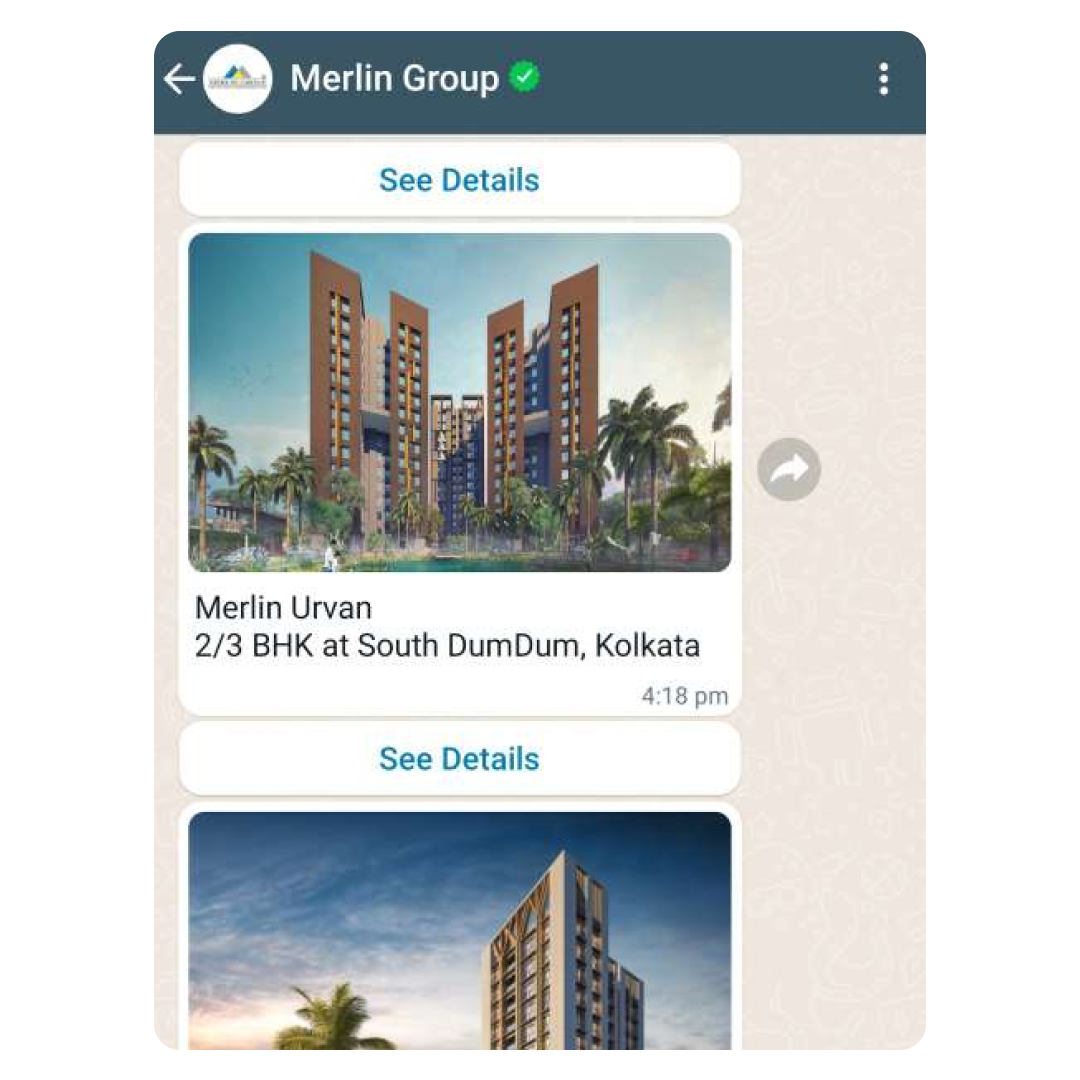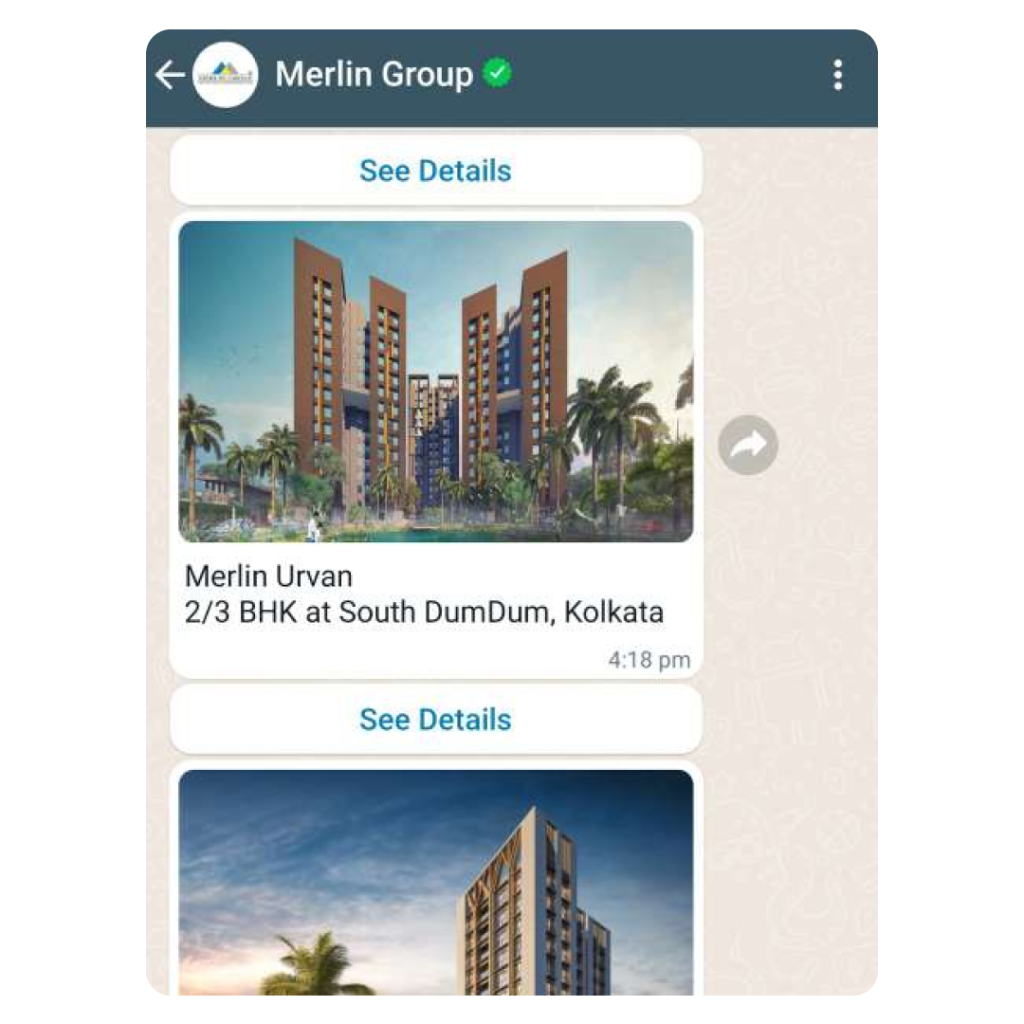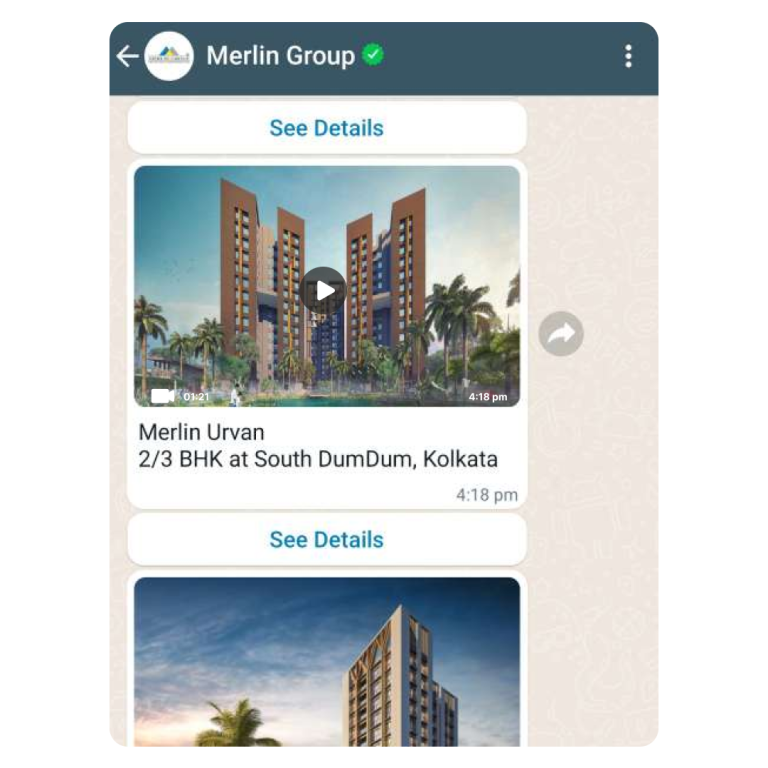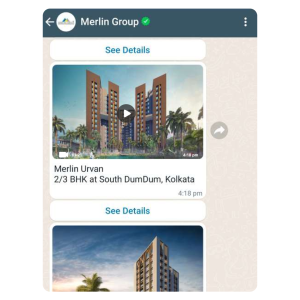 Engage your audience with informative videos showcasing your brand's story or demonstrating product features.

Keep videos concise and attention-grabbing to retain viewers' interest.

Optimize videos for different devices and internet speeds to ensure smooth playback.
Share audio files, such as podcasts or voice messages, to provide valuable content and connect with your audience personally.

Use audio files to convey complex ideas or present testimonials, adding credibility to your brand.

Ensure the audio quality is clear and the files are compressed to minimize loading time.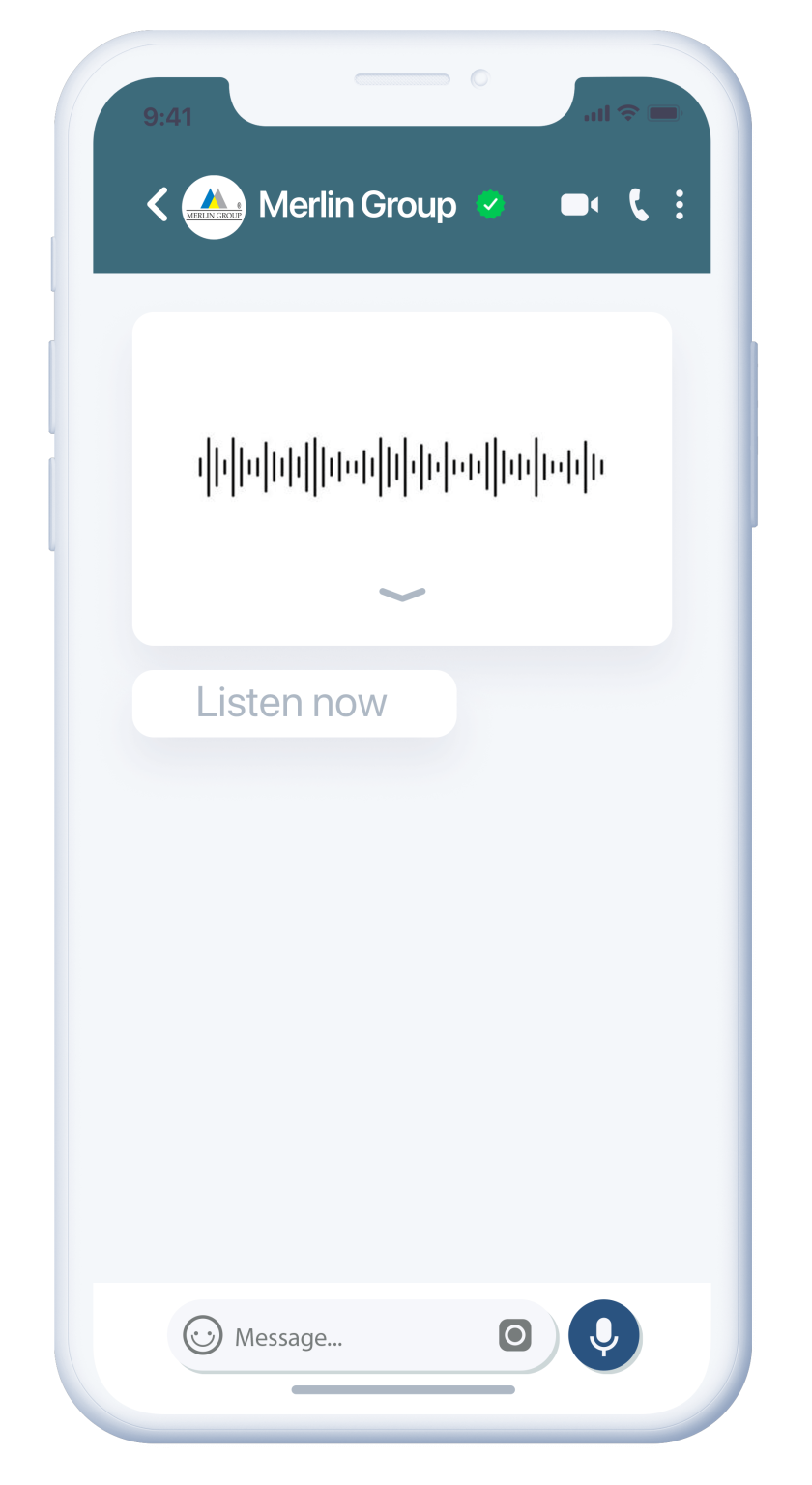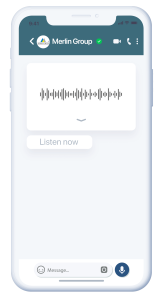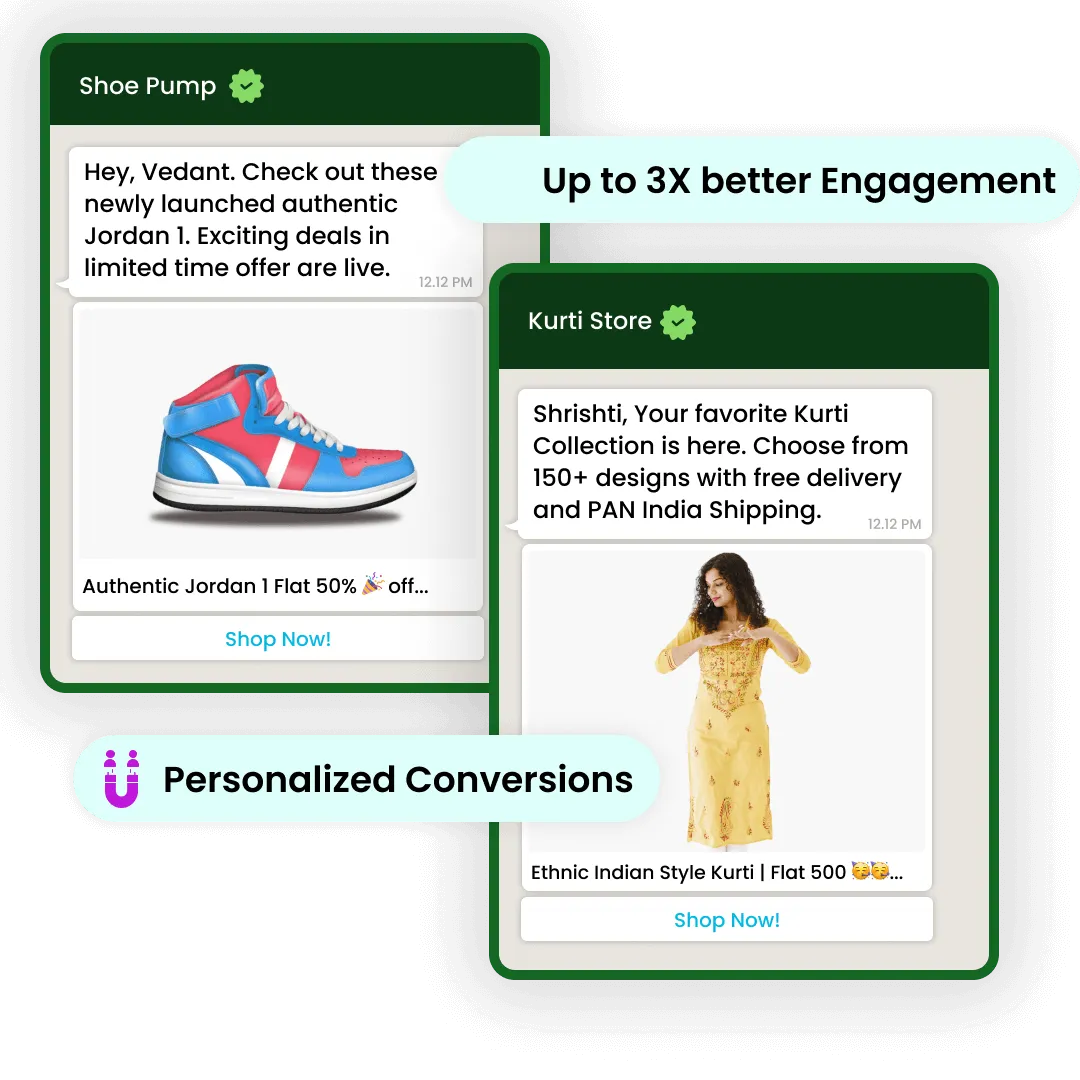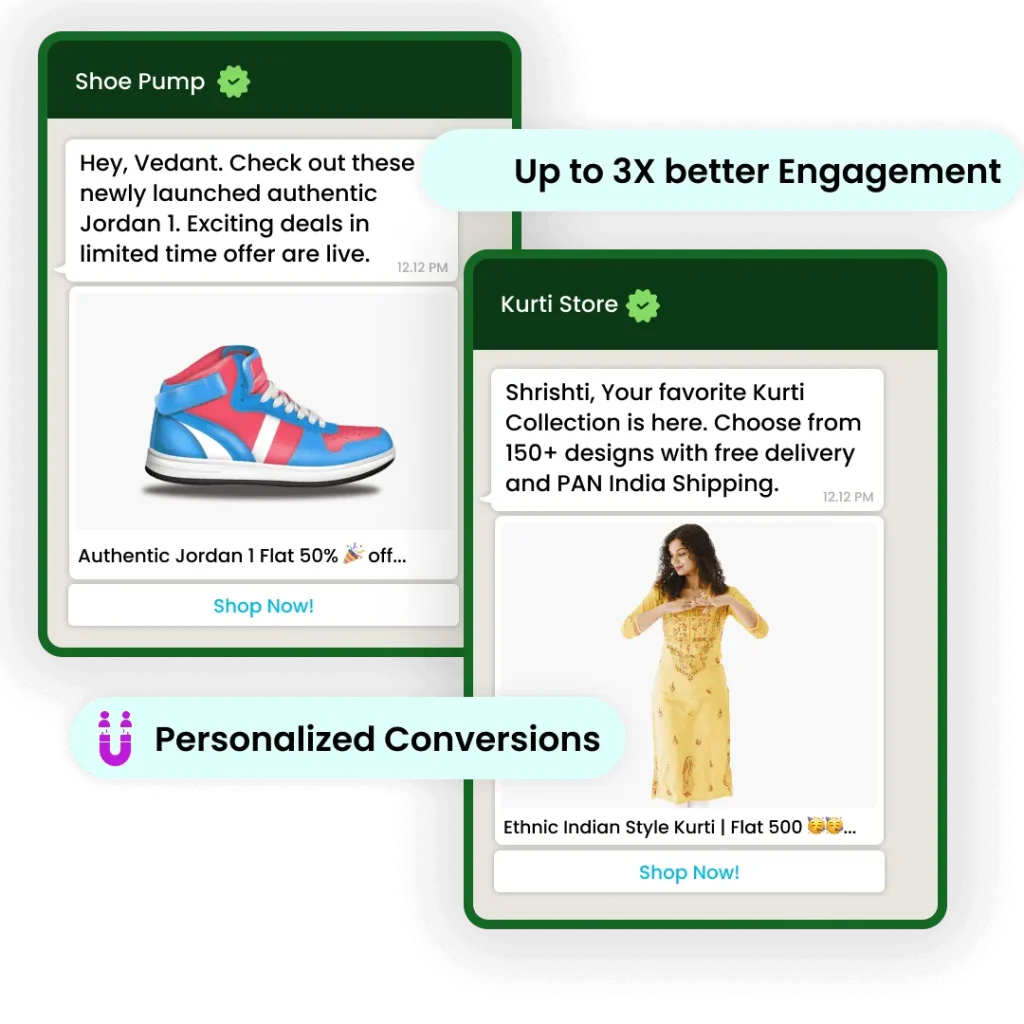 Instant Connection: Users can connect with businesses in a single click, eliminating barriers and delays in communication. 

Enhanced Brand Interaction: The feature enhances brand engagement by enabling personalized conversations and real-time interactions. 

Drive Sales: Real-time engagement through Click to Chat can boost sales by guiding customers through purchasing and providing timely assistance. 

Competitive Advantage: Utilizing Click to Chat allows businesses to gain a competitive edge by providing a convenient and responsive customer experience
Can't get enough leads from your campaigns?
Try WhatsApp Blast by Kenyt
Engage with your customers where they are.
Implementing WhatsApp Broadcasts
Utilize the WhatsApp broadcast feature to send messages to multiple recipients simultaneously.

Segment your audience into relevant groups to ensure targeted messaging.

Craft personalized and engaging messages, ensuring they align with your brand voice and are tailored to each group.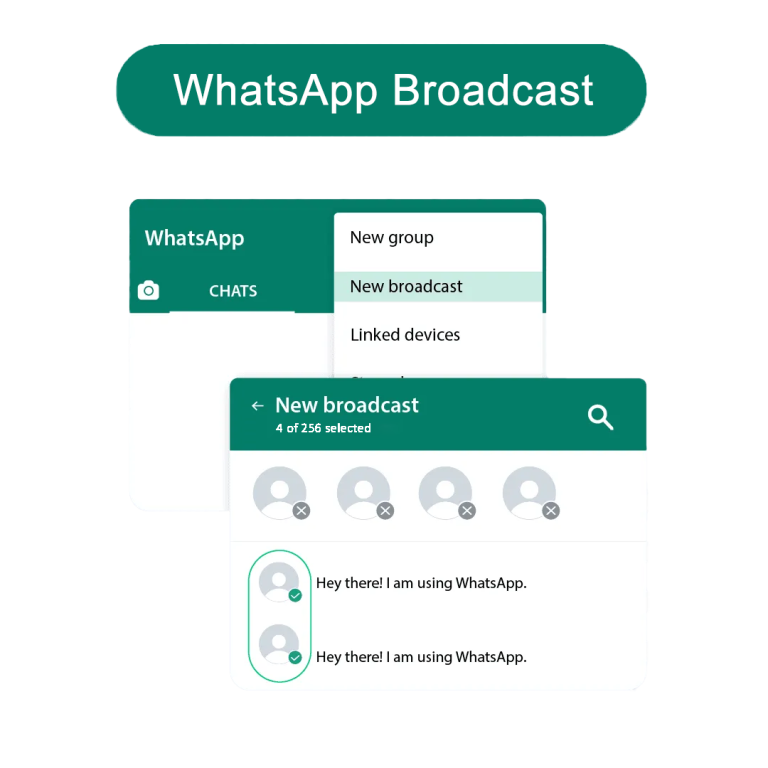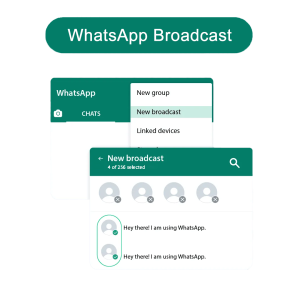 Maximizing WhatsApp Blast Campaigns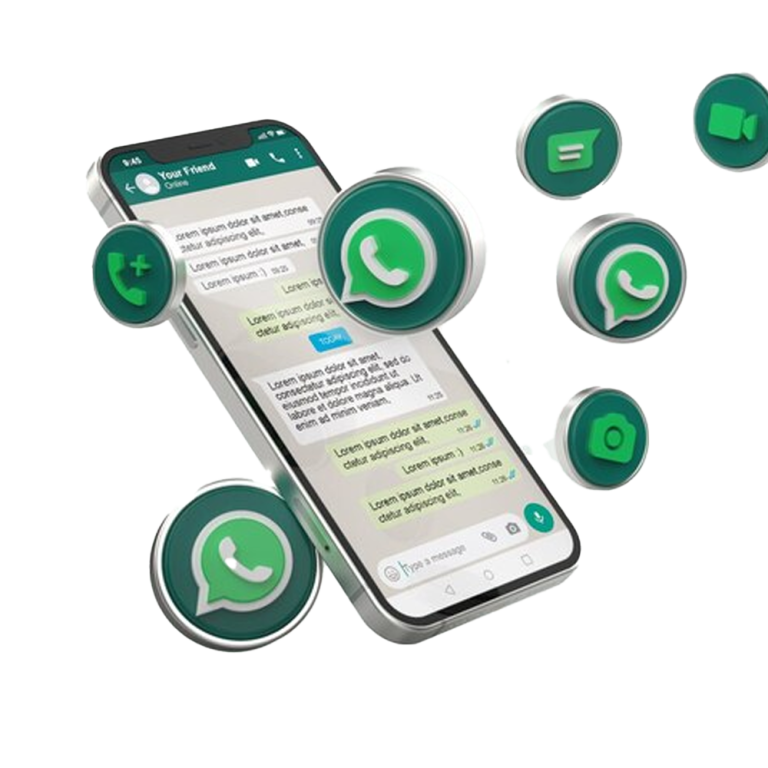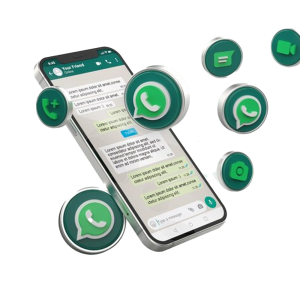 WhatsApp blast campaigns involve sending a high volume of messages to a broad audience.

Exercise caution to avoid spamming and ensure compliance with WhatsApp's terms of service.

Craft concise and compelling messages that encourage recipients to take action.
Leveraging Bulk WhatsApp Senders
Consider using bulk WhatsApp senders to streamline your campaign management process.

These tools allow you to send messages in bulk while maintaining personalization and targeting.

Ensure you adhere to privacy regulations and obtain consent before sending messages.
Incorporating rich media support into your WhatsApp marketing campaigns can significantly enhance their impact and engagement. You can create compelling content that captures your audience's attention by leveraging the power of images, videos and audio files.
Further more, implementing WhatsApp broadcasts, blast campaigns, and bulk WhatsApp senders can streamline your efforts and help you effectively reach a broader audience.
Remember the rules and regulations surrounding WhatsApp marketing to ensure a successful and compliant campaign. With these strategies in place, you'll be well on your way to making the most of your WhatsApp marketing campaig