Personalization and customization have become key factors in digital marketing, driving engagement and conversion rates. Regarding WhatsApp marketing campaigns, parametrized content offers a powerful way to tailor your messages to individual recipients.
By utilizing parameterized content effectively, you can create personalized WhatsApp blast, WhatsApp broadcast and WhatsApp campaigns that resonate with your target audience. 
This article will explore how parametrized content can be utilized in WhatsApp marketing campaigns to maximize their effectiveness.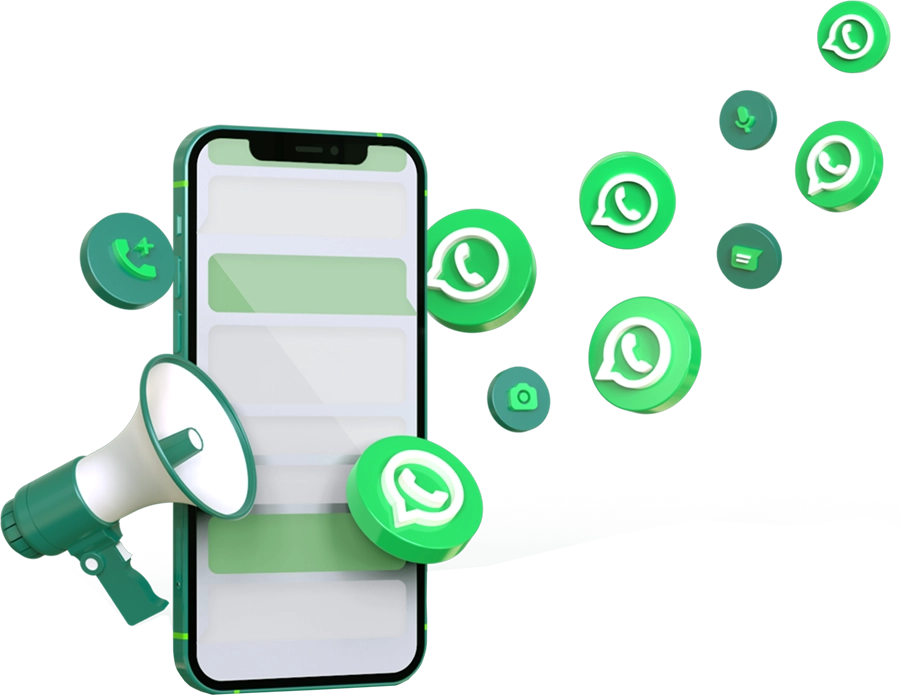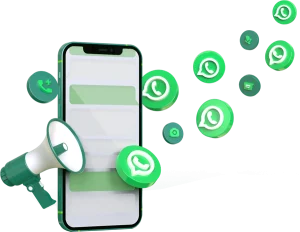 Understanding Parametrized Content
Parametrized content includes inserting variables or parameters into your WhatsApp messages to make them dynamic and personalized.

These variables can be placeholders replaced with specific information, such as the recipient's name, location or other relevant data when the message is sent.
One way to utilize parameterized content in WhatsApp campaigns is by incorporating personalized greetings.

Including the recipient's name or username in the greeting can create a more personalized and engaging opening for your message, catching their attention right from the start.
Not getting enough leads
from your marketing campaigns?
Try WhatsApp Blast by Kenyt
Engage with your customers
where they are.
Customized Offers and Recommendations
Parametrized content enables you to deliver customized offers and recommendations to your WhatsApp audience.

By leveraging variables and data, you can tailor your messages to include specific product recommendations, discounts, or promotions based on the recipient's past purchases or preferences.
You can create location-based targeting in your WhatsApp marketing campaigns by utilizing the recipient's location data.

Parametrized content allows you to include localized information, such as nearby store locations, events or exclusive offers, to make your messages more relevant and actionable.
Try WhatsApp Marketing Campaings by Kenyt
Parametrized content can send time-sensitive messages, such as reminders or notifications, to your WhatsApp audience.

You can automatically send timely messages by incorporating variables corresponding to specific dates or times, ensuring that your audience receives important updates or time-limited offers.
Dynamic Surveys and Feedback
Parametrized content enables you to create dynamic surveys or feedback forms within your WhatsApp campaigns.

By using variables to generate unique survey links or questionnaires for each recipient, you can collect personalized feedback and insights, facilitating two-way communication with your audience.
Parametrized content is a valuable tool for maximizing the effectiveness of your WhatsApp campaigns. By leveraging variables and data, you can create personalized WhatsApp broadcasts, blasts, and campaigns that resonate with your audience on a deeper level.
Whether utilizing personalized greetings, customizing offers, targeting based on location, sending time-sensitive messages, or facilitating dynamic surveys, parametrized content empowers you to deliver highly tailored and engaging content.
Embrace the power of parametrized content in your WhatsApp marketing strategy, and watch your campaigns thrive with personalized interactions and increased conversion rates.