The real estate industry is highly competitive, and providing excellent customer service while effectively converting leads is crucial for success.
However, due to time constraints and limited resources, traditional lead management and customer service methods often need to catch up. This is where AI chatbots come into play, revolutionizing the real estate industry by providing efficient lead conversion and exceptional customer service.
In this article, we will explore how leveraging AI real estate chatbots can enhance lead conversion rates and streamline customer service, ultimately driving growth in the real estate sector.
The Challenges in Real Estate Lead Conversion
Real estate agents face several challenges when it comes to lead conversion:

Inefficient lead management: Handling many leads manually can be time-consuming and prone to errors.

Slow response times: Delayed responses to customer inquiries can lead to missed opportunities and a negative customer experience.

Inability to engage leads effectively: Converting leads requires consistent and personalized engagement, which can take time to achieve at scale.
Introducing Real Estate Chatbots
Real estate chatbots powered by AI technology offer a solution to these challenges. These virtual assistants can automate lead qualification, respond instantly to customer inquiries, and offer personalized property recommendations.
Benefits of Real Estate Chatbots
Implementing AI chatbots in the real estate industry provides several benefits, including:
Try WhatsApp Blast by Kenyt
Enhancing Lead Conversion with Real Estate Chatbots
Utilizing AI chatbots can significantly improve lead conversion rates in the real estate industry. Here's how: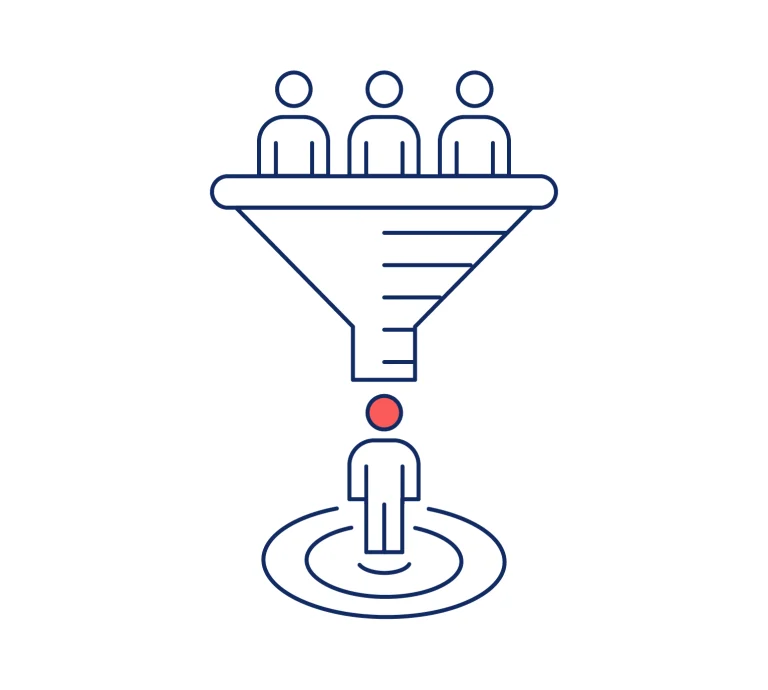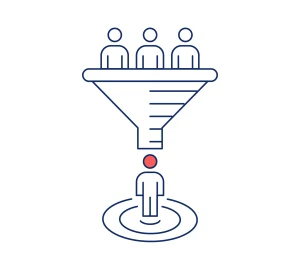 Chatbots can gather crucial information from leads, such as budget, location preferences, and property requirements. This data helps agents prioritize leads and focus on the most promising prospects.
Instant property information:
Real estate chatbots can provide detailed information about properties, including pricing, features, and availability, allowing leads to make informed decisions quickly.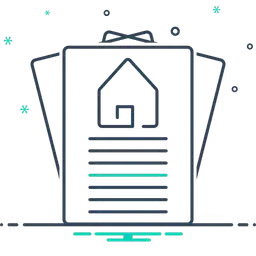 Through virtual reality (VR) integration, chatbots can offer virtual property tours, giving leads a realistic and immersive experience without needing physical visits.
 Chatbots can send automated follow-up messages to leads, keeping them engaged and nurturing the relationship until they decide.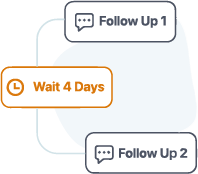 Streamlining Customer Service with Real Estate Chatbots
AI chatbots also enhance customer service in the real estate industry. Here's how:
Future Possibilities of Real Estate Chatbots:
As AI technology advances, real estate chatbots hold even more potential for the industry. Some future possibilities include the following:
Natural Language Processing (NLP): Chatbots with NLP capabilities can better understand and respond to customer inquiries, enhancing the overall user experience.

Advanced analytics: AI chatbots can give real estate agents valuable insights into customer preferences, allowing for more targeted marketing efforts and personalized customer interactions.

Integration with smart home devices: Chatbots can be integrated with smart home devices, enabling customers to remotely control various aspects of their properties.
AI chatbots have revolutionized the real estate industry by streamlining lead conversion and enhancing customer service.
Chatbots optimize the customer journey by automating responses, providing instant support and delivering personalized property recommendations, leading to improved lead conversion rates, increased customer satisfaction and ultimately business growth.
Embracing real estate chatbots is not just a trend but a strategic move towards providing exceptional service and staying ahead in a competitive market.