In real estate businesses, every missed call is a loss of a potential customer. The industry faces a significant challenge with missed calls, as 50% of potential leads fail to answer pre-sales & cold calls. These missed calls can prove costly for businesses, leading to a substantial loss of potential customers. Even after making 5-7 attempts, 28% of calls remain unanswered. That's where sales AI steps in.
These statistics highlight a pressing issue that demands an innovative solution to maximize lead generation and conversion.
Only 0.3% of cold calls lead to an appointment in the real estate industry

49% of Customers prefer a personalized email over a cold call

70% of Real Estate Marketers prefer personalized text messages over cold call

CRM integrated with the right tools increase pre-sales by 20%

Personalized follow-ups with sales AI increase conversion chances by 40%
Engage users when they miss your calls.
Boost Your Pre-Sales by 30% with Sales AI

Explore our enterprise Sales AI today.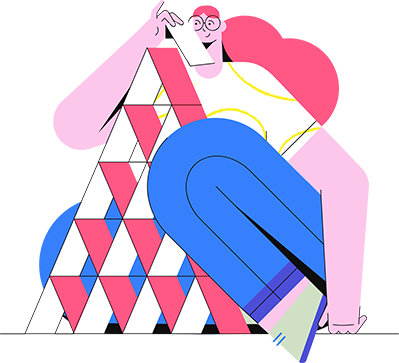 The Problem: Missed Calls and Lack of Personalization
When it comes to real estate pre-sales, sales professionals encounter numerous hurdles. Despite persistent efforts, nearly 50% of potential customers fail to pick up the phone during the first four attempts. This lack of engagement creates a significant obstacle in establishing meaningful connections and nurturing leads. 
Additionally, cold calling often needs more personalization, resulting in a generic and impersonal approach that fails to capture prospects' interest.
The Solution: Sales AI and Cloud Telephony Integration
To address these challenges, the real estate industry can use Sales AI and Cloud Telephony integration. Businesses can significantly enhance their lead-generation strategies by leveraging the capabilities of artificial intelligence and advanced telephony systems.
Cloud telephony operators play a crucial role in this integration. They can automatically send personalized emails and text messages to prospects who missed the initial calls. This automated approach allows real estate marketers to establish an instant connection and engage with potential customers effectively.
By tailoring their communication to each prospect's specific needs and preferences, they can provide a personalized experience that fosters trust and interest.
Harnessing the Power of Personalization
Personalization is vital in the real estate industry, as it helps marketers create a lasting impression and build a strong foundation for conversions. Through personalized emails and text messages, real estate professionals can highlight their properties' unique selling points (USPs). For instance, they can emphasize features like a luxurious pool area, state-of-the-art amenities, breathtaking views, spacious interiors, or a convenient location with the help of a sales AI.
By showcasing these USPs in a tailored manner, real estate marketers can capture the attention of potential customers and ignite their interest. This personalized approach significantly increases the chances of lead conversion, as it establishes a genuine connection and demonstrates that their specific needs are understood.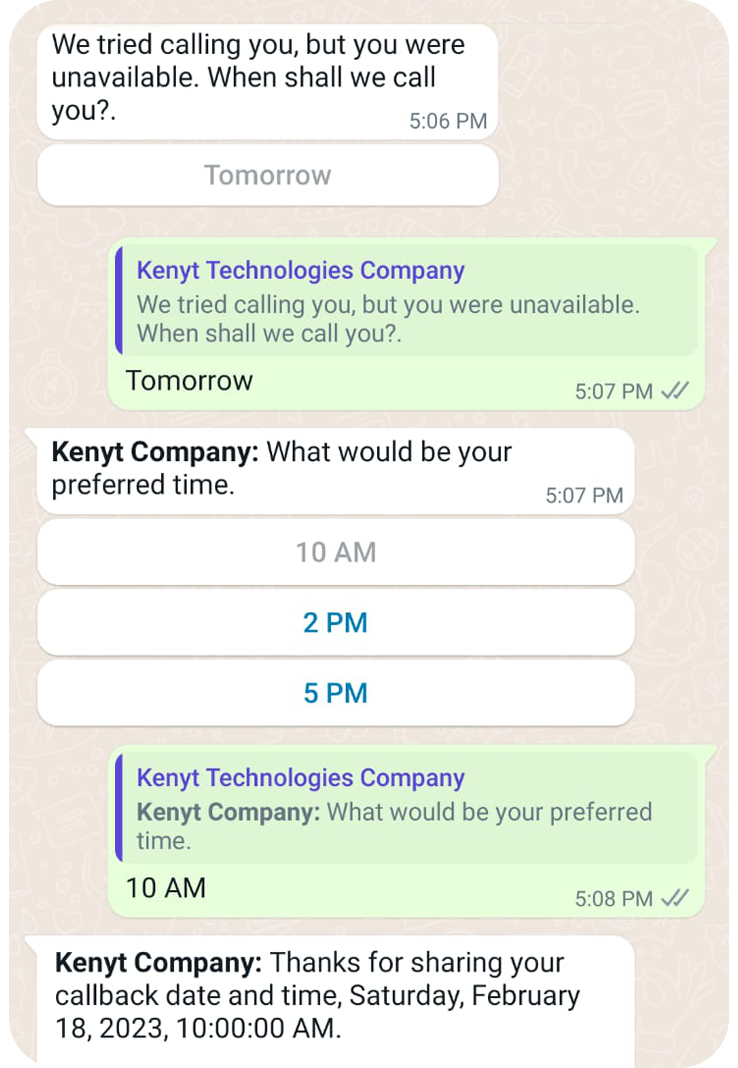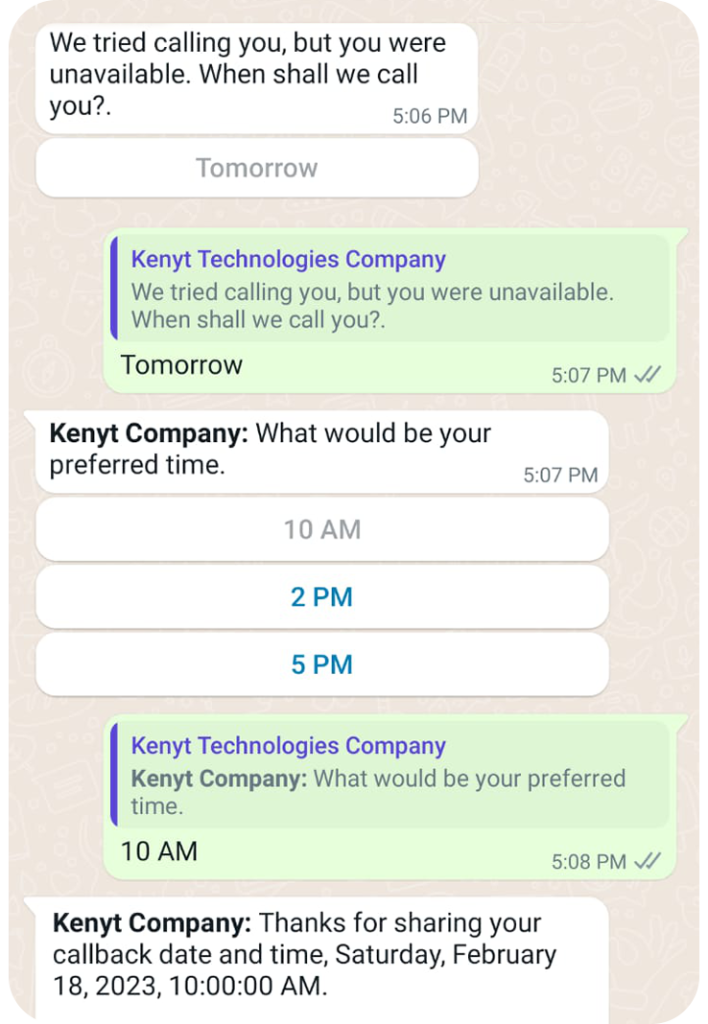 In an era where missed calls have become prevalent in the real estate industry, integrating AI assistants and cloud telephony operators with CRM systems emerges as a game-changing solution.
Businesses can turn missed opportunities into valuable leads by automating the process of reaching out to missed calls. Moreover, leveraging personalization in communication allows marketers to highlight the unique qualities of their properties & increase pre-sales contacts.
As the statistics reveal, the potential loss of leads due to missed calls and lack of personalization is substantial. Therefore, real estate businesses must embrace innovative technologies and strategies that maximize lead generation and ultimately increase conversions.
Kenyt offers one-stop solutions for real-estate businesses to boost pre-sales interaction with prospects and increase their qualified leads by 30%. We're sure you are also facing the challenges of cold calling, wondering how we know it. Well, we empower more than 100 real estate businesses with AI solutions.
We offer third-party integration friendly CRM & ChatGPT powered Sales AI for realtors to help them in a faster lead generation for their real estate projects.
Kenyt is an AI solution powerhouse for real estate businesses with a complete ecosystem of multiple products powered by modern artificial technologies set to transform your lead generation experience.