The digital dawn of businesses has brought us to a point when success requires real-time insights, effective data visualization, and intuitive navigation. To achieve this, businesses need a robust CRM solution that offers a customized CRM dashboard.
This article will explore the key role of a customized CRM dashboard in driving success with Kenyt CRM. A customized dashboard empowers businesses to make informed decisions, optimize processes, and enhance overall performance by providing real-time insights, facilitating data visualization and offering intuitive navigation.
Let's delve into the features and benefits of a customized dashboard in Kenyt CRM.
CRM Dashboard Offers Real-Time Insights for Informed Decision-Making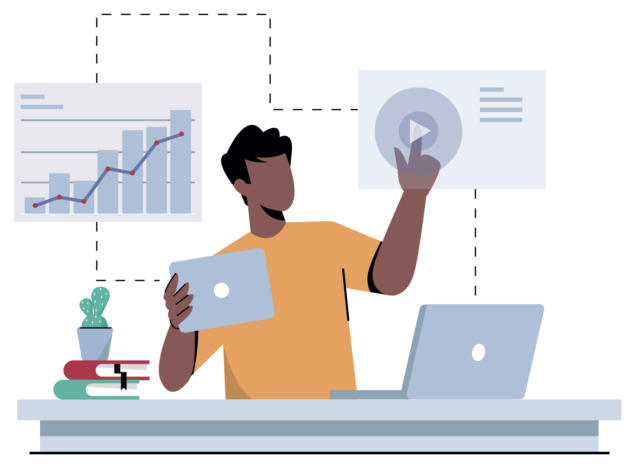 Kenyt offers customized CRM dashboard with real-time insights essential for making informed decisions. It comprehensively overviews your sales pipeline, customer interactions, and performance metrics. Visualizing data in real-time allows you to identify trends, spot opportunities, and promptly address challenges.
Access to up-to-date information allows you to make data-driven decisions that drive growth and improve your bottom line. Whether it's monitoring sales targets, analyzing customer behavior, or evaluating marketing campaigns, the real-time insights provided by the customized dashboard empower you to stay ahead of the curve.
Effective Data Visualization for Enhanced Understanding
Data can be overwhelming, but a customized dashboard in Kenyt CRM simplifies the process by offering effective data visualization. It transforms complex data into easy-to-understand charts, graphs, and reports. Visual representations enable you to grasp information quickly and identify patterns or anomalies.
With interactive visuals, you can drill down into specific data points and better understand your business performance. Whether you need to analyze sales trends, track customer engagement, or measure campaign effectiveness, the customized dashboard presents data visually appealing and meaningfully.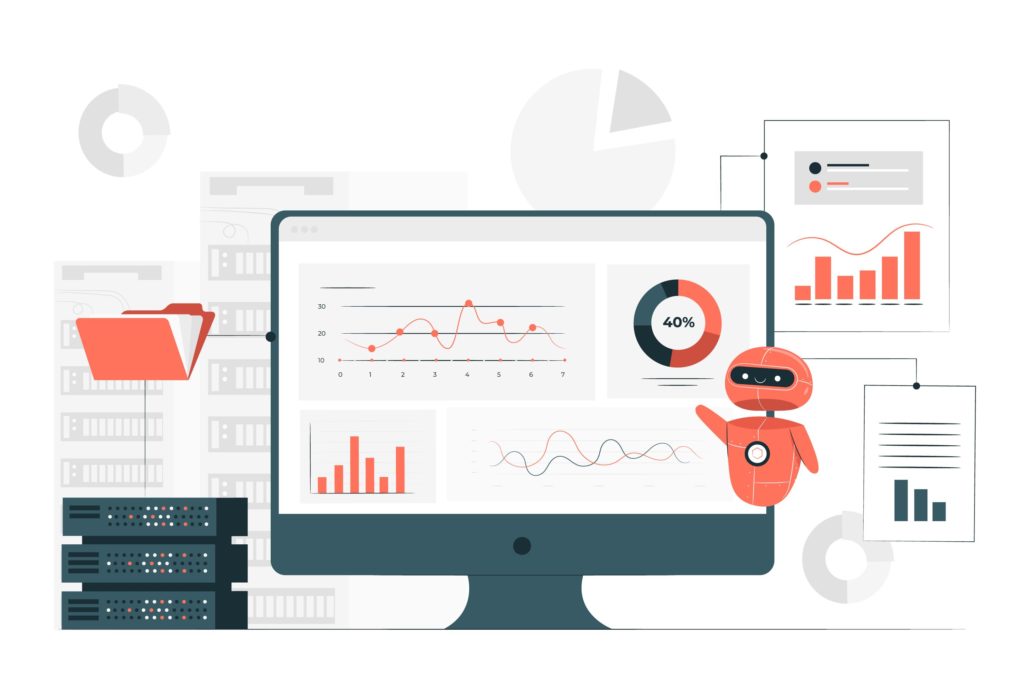 Getting Started with AI powered CRM Software has become easier than ever.

Explore our enterprise AI based CRM today.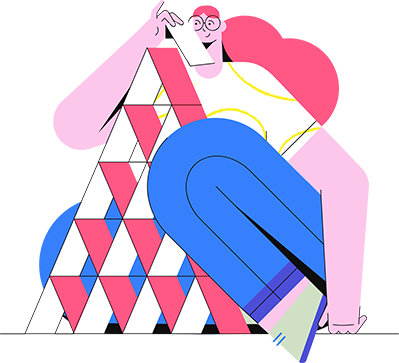 Intuitive CRM Dashboard Navigation for Seamless User Experience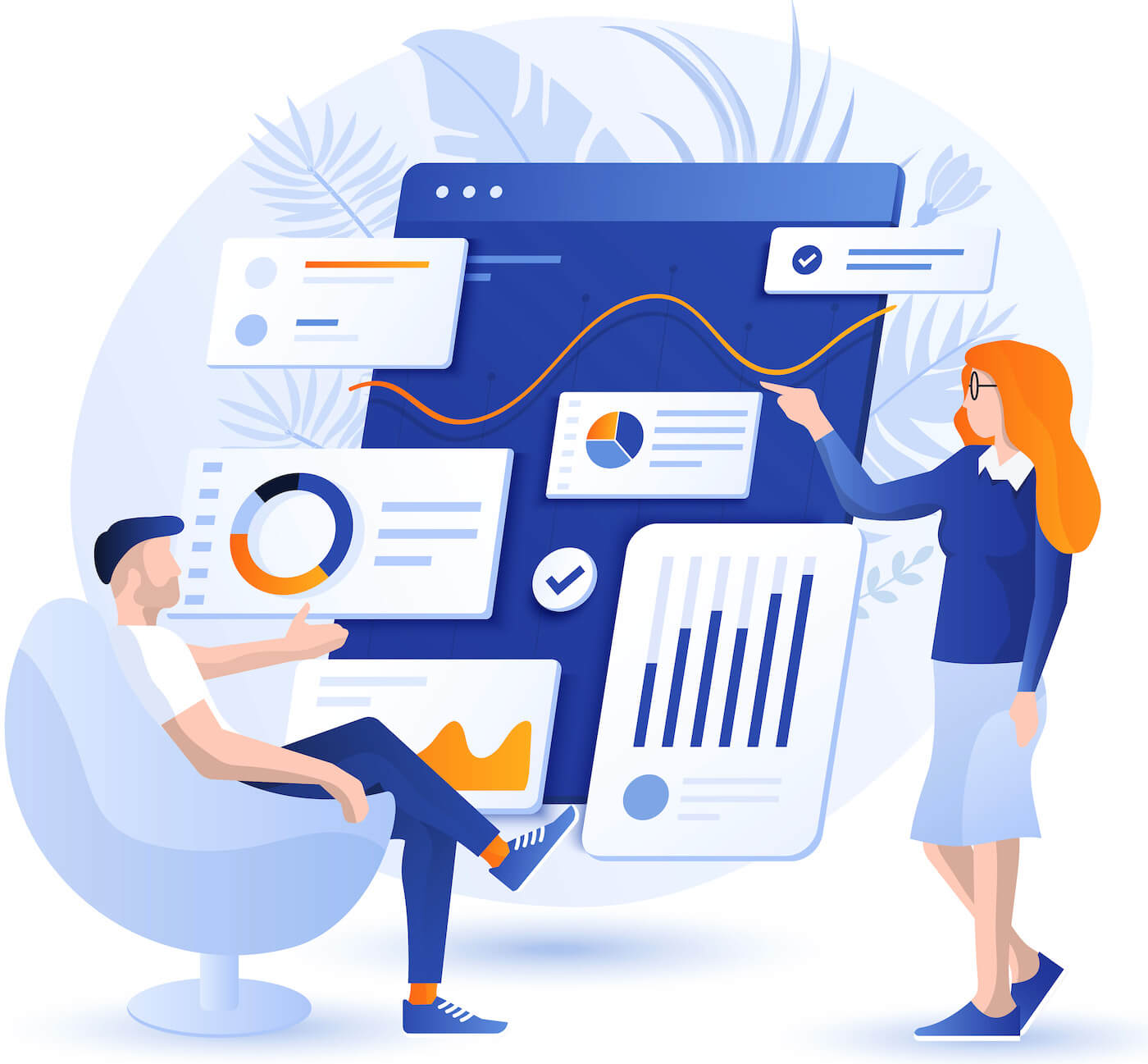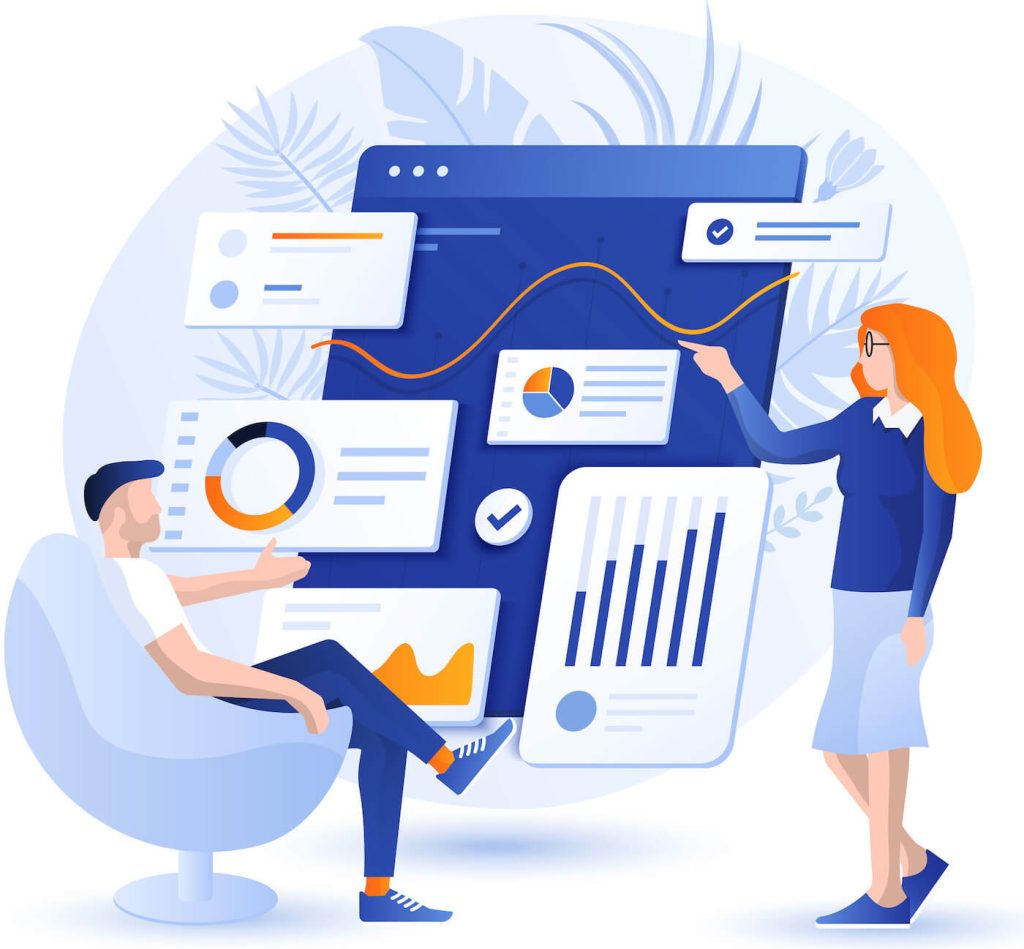 The success of a CRM system lies in its usability, and a customized dashboard in Kenyt CRM ensures an intuitive navigation experience. It provides a user-friendly interface that allows you to access critical information effortlessly.
Customizable widgets allow you to arrange data elements according to your preferences and priorities. This flexibility lets you personalize your dashboard and focus on the metrics that matter most to your business.
The intuitive navigation features also help you navigate through different sections, modules, and functionalities seamlessly. Whether managing leads, analyzing reports, or collaborating with team members, the customized dashboard ensures a smooth and efficient user experience.
CRM Dashboard Offers Tailored Insights for Unique Business Needs
One of the significant advantages of a customized dashboard in Kenyt CRM is its ability to cater to your unique business needs. It allows you to select and display the specific metrics, KPIs, and data points that align with your goals and objectives.
This customization ensures you have the correct information at your fingertips, eliminating clutter and focusing on what truly matters. Whether you want to monitor individual sales performance, track marketing ROI, or assess customer satisfaction, the tailored insights provided by the customized dashboard empower you to stay on top of your business in a way that is meaningful to you.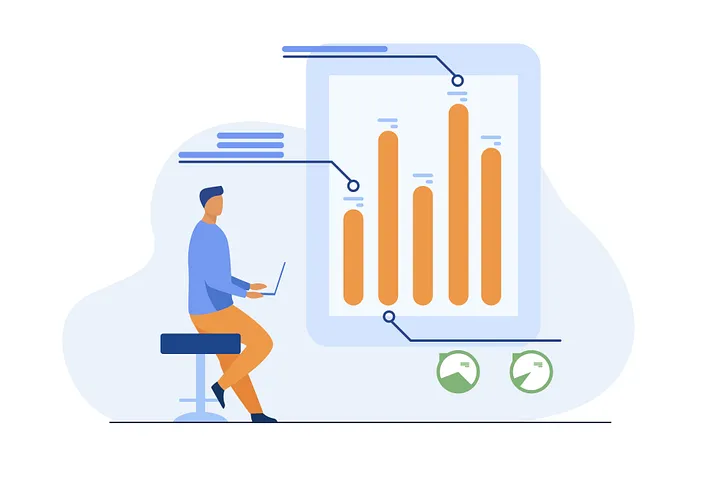 A customized dashboard is the key to success with Kenyt CRM, offering real-time insights, effective data visualization, and intuitive navigation. By harnessing the power of a customized dashboard, businesses can make informed decisions, optimize processes, and drive growth.
With access to real-time insights, enhanced data visualization, and seamless navigation, you can unlock the full potential of Kenyt CRM and propel your business toward success. Embrace the customized dashboard and empower your team with the tools they need to thrive in today's competitive business landscape.