In today's dynamic business landscape, customization is vital to unlocking the full potential of your CRM system. Kenyt's innovative product lineup includes CRM data management coupled with several other AI-led services that offers powerful customization features. It allows businesses to tailor workflows, manage data flexibly, and scale their solutions to drive business growth.
In this article, we will delve into the world of customization with Kenyt CRM, exploring how it empowers businesses to create tailored workflows, adapt data management to their specific needs, and embrace scalable solutions.
By harnessing the potential of customization, businesses can optimize their CRM experience and pave the way for accelerated growth.
Tailored Workflows for Enhanced Efficiency
Kenyt CRM allows businesses to create tailored workflows that align with their unique processes. Whether you need to automate lead assignments, streamline sales funnel, or incorporate custom approval processes, Kenyt CRM offers a flexible framework for designing workflows that reflect your specific requirements.
By tailoring your workflows, you can ensure that your CRM system becomes an integral part of your business operations, enabling smooth collaboration, improving efficiency, and driving productivity.
Flexible CRM Data Management for Comprehensive Insights
With Kenyt CRM's flexible data management capabilities, businesses can adapt their CRM system to capture and analyze the specific data points that matter most. Whether you want to track customer preferences, monitor sales performance metrics, or record industry-specific information.
Kenyt CRM allows you to customize data fields, forms, and reports to suit your unique needs. This flexibility enables you to gain comprehensive insights into your customers, sales processes, and business performance, empowering you to make informed decisions and drive continuous improvement.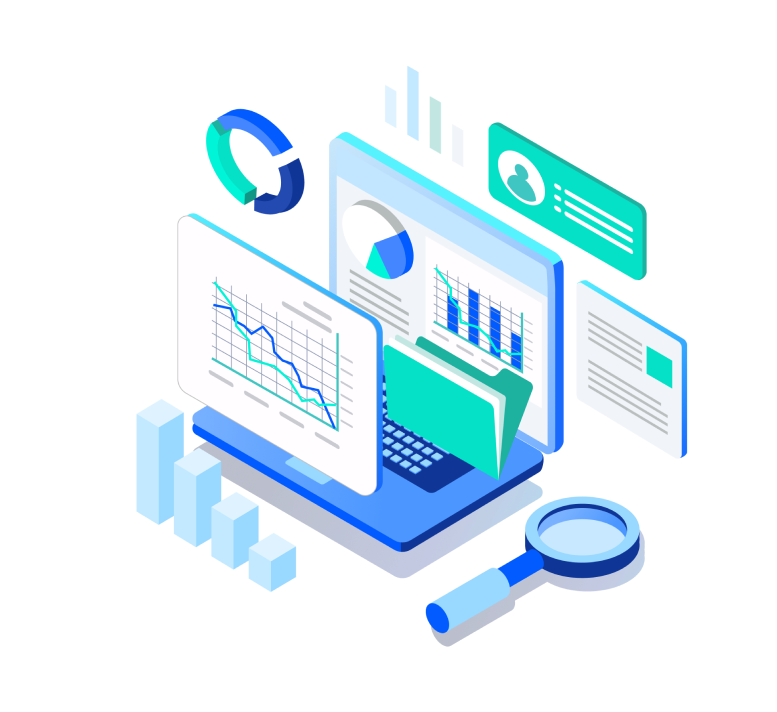 Getting Started with AI powered CRM Software has become easier than ever.

Explore our enterprise AI based CRM today.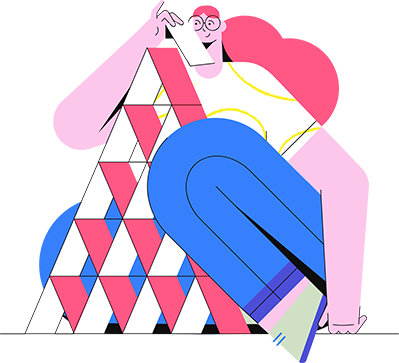 Scalable Solutions for Growing Businesses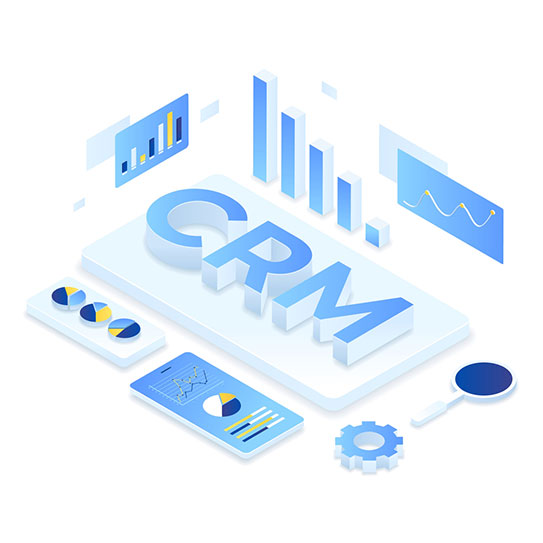 As businesses evolve and expand, scalability becomes critical to CRM success. Kenyt CRM offers scalable solutions that grow with your business, allowing you to accommodate increasing data volumes, user demands, and evolving requirements.
With its robust infrastructure and architecture, Kenyt CRM can handle large datasets, support a growing user base, and seamlessly integrate with other business systems. This scalability ensures that your CRM solution remains agile and adaptable, supporting your business growth objectives without limitations.
Empowering User Adoption and Engagement
Customization is vital in driving user adoption and engagement within the CRM ecosystem. Kenyt CRM's customization features allow businesses to tailor the user interface, terminology, and functionality to match their users' preferences and familiarity.
This user-centric approach fosters a greater acceptance of the CRM system among your team, reduces resistance to change, and encourages active participation. By creating a personalized and intuitive user experience, Kenyt CRM promotes higher engagement levels and maximizes the benefits of the CRM solution.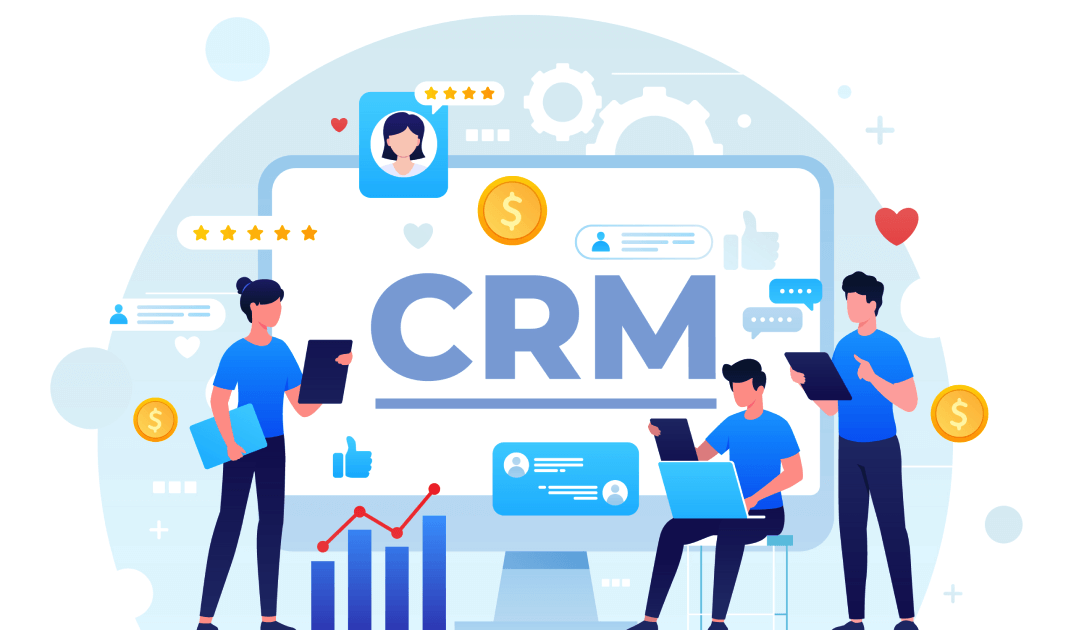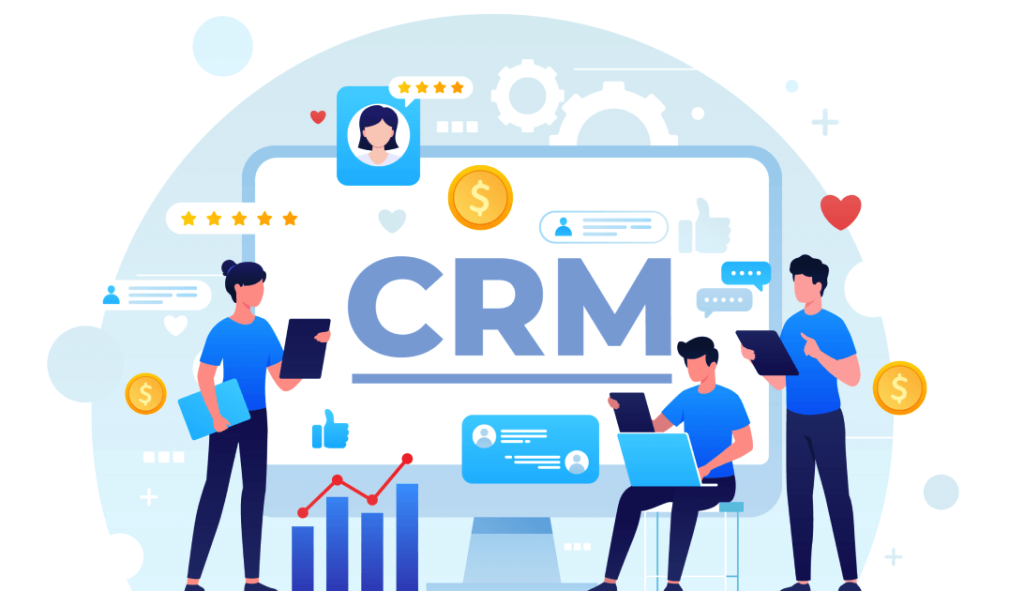 Customization is the key to unleashing the full potential of your CRM system. With Kenyt CRM's powerful customization features, businesses can create tailored workflows, adapt data management to their needs, and embrace scalable solutions that drive business growth.
By harnessing the potential of customization, businesses can enhance efficiency, gain comprehensive insights, and foster user adoption and engagement. Whether a small business or a large enterprise, Kenyt CRM empowers you to customize your CRM experience and create a solution that perfectly aligns with your unique requirements.
Embrace the power of customization with Kenyt CRM and unlock the doors to accelerated business growth.