Enhancing your CRM experience is crucial for optimizing data organization, accessing relevant information quickly, and simplifying workflow management. Kenyt CRM offers a range of powerful features, including tags, filters and more, that elevate your CRM experience to new heights.
In this article, we will explore how these features in Kenyt CRM streamline data organization, provide quick access to relevant information, and simplify workflow management. By leveraging tags, filters, and other tools, businesses can maximize the potential of their CRM system and achieve greater efficiency and productivity.
Streamlined Data Organization with Tags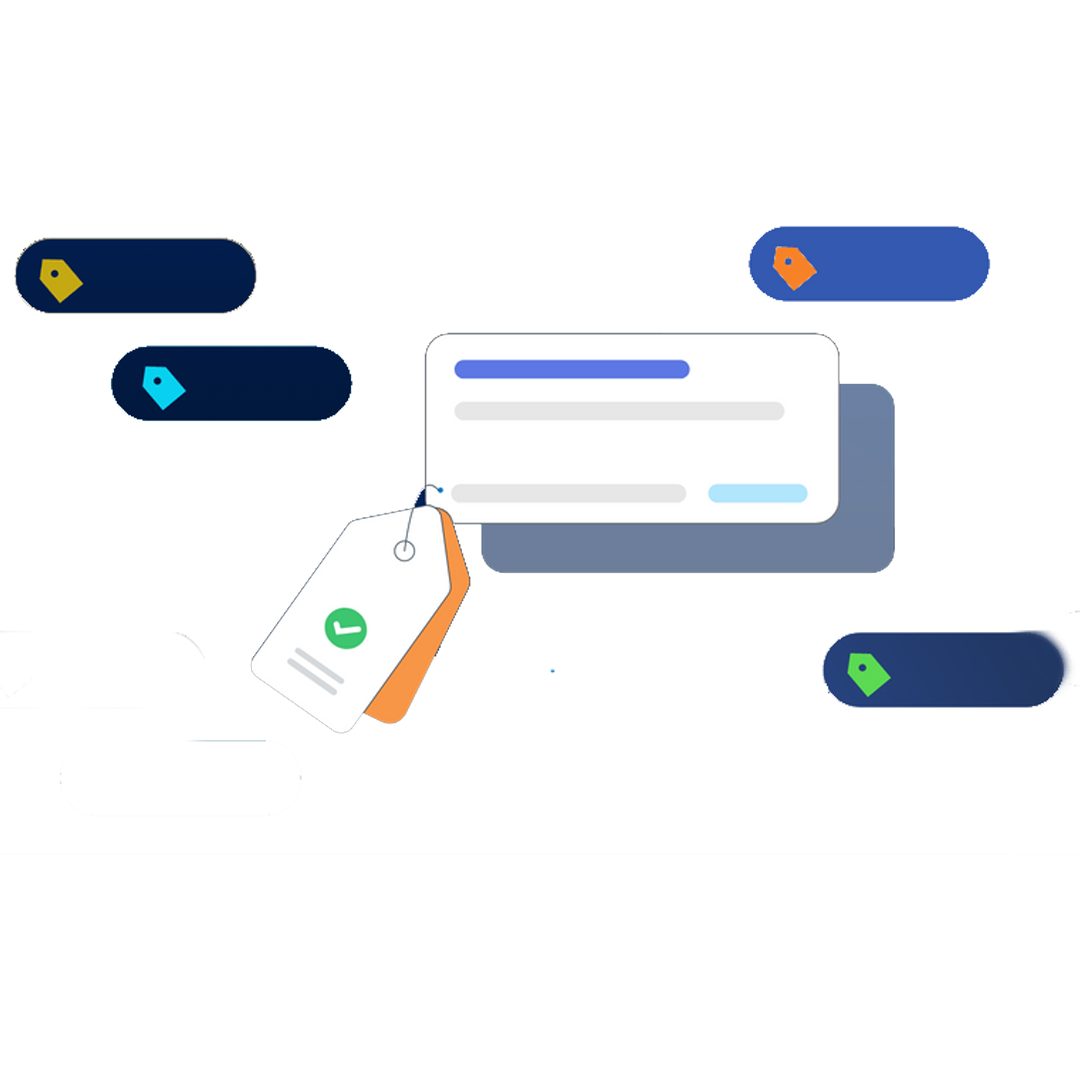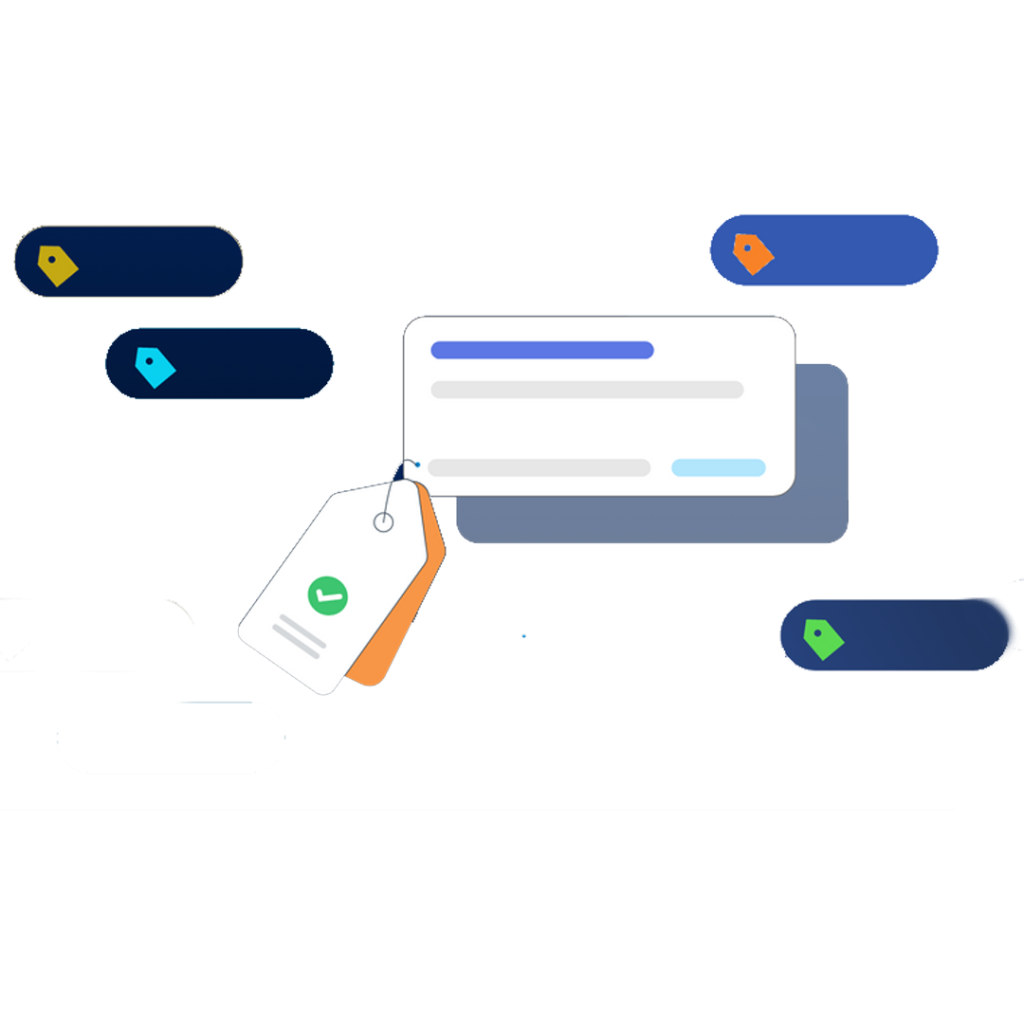 Tags are a valuable tool in Kenyt CRM that enables streamlined data organization. With tags, you can categorize and label different types of information, such as leads, contacts, deals, or tasks. This categorization allows for easy grouping and retrieval of relevant data, eliminating the need for manual search and saving valuable time.
By assigning tags to specific records, you can quickly locate and access the necessary information, improving overall efficiency and productivity. Whether you want to segment leads based on their source, prioritize tasks based on urgency, or track the progress of deals, tags provide a structured approach to data organization.
Quick Access to Relevant Information through Filters
Filters play a vital role in Kenyt CRM, enabling users to access relevant information swiftly. With a wide range of filter options, you can narrow your search based on specific criteria, such as contact attributes, deal stages, or custom fields.
Filters allow you to refine your data view, displaying only the records that meet your desired criteria. This eliminates the need to sift through irrelevant information, enabling you to focus on what matters most.
Whether you need to identify high-priority leads, review overdue tasks, or analyze deals in a specific stage, filters empower you to retrieve the information you need with just a few clicks.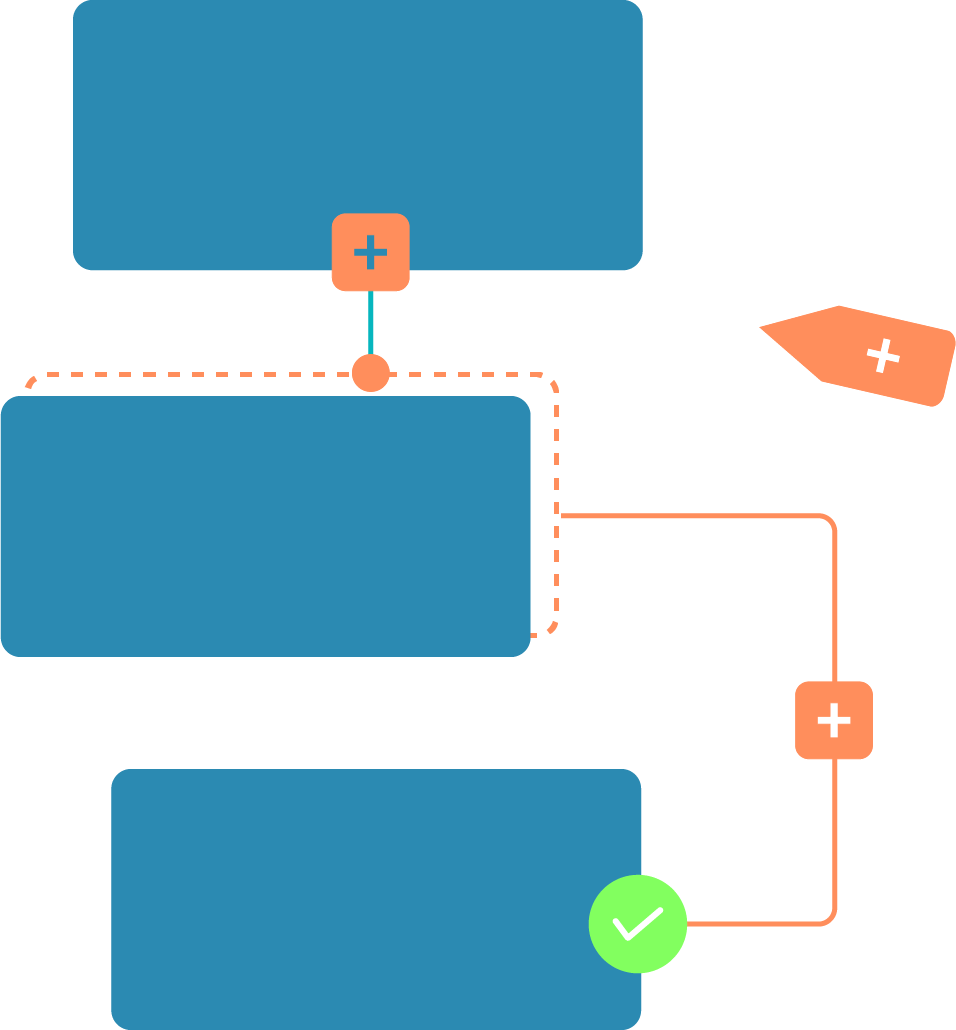 Getting Started with AI powered CRM Software has become easier than ever.

Explore our enterprise AI based CRM today.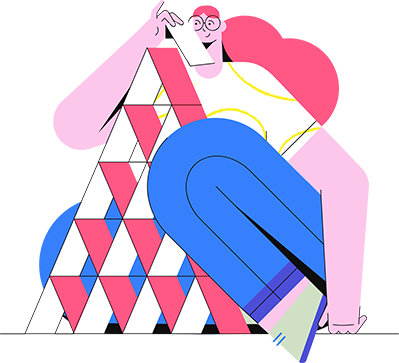 Simplified Workflow Management with Automation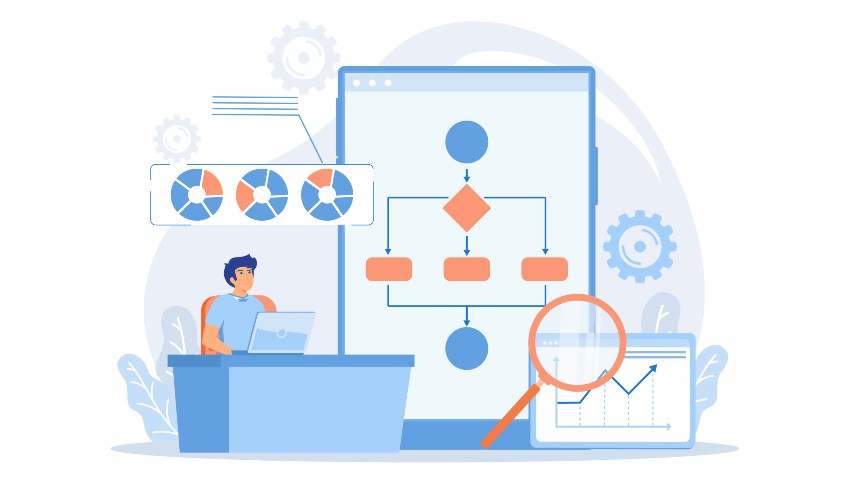 Kenyt CRM goes beyond tags and filters by offering automation capabilities that simplify workflow management. Automation allows you to create predefined rules and actions that streamline repetitive tasks, saving time and effort.
For example, you can set up automation to assign leads to specific team members based on predefined criteria or automatically send follow-up emails to prospects after a certain period. By automating routine processes, you can ensure consistency, reduce manual errors, and free up valuable resources to focus on strategic activities.
Kenyt CRM's automation capabilities provide a seamless and efficient workflow management experience.
Tailored Workflow Management
One of the standout features of Kenyt CRM is its customization options, allowing you to tailor your CRM experience to your unique workflow. You can configure tags, filters, and other features to align with your business needs and processes.
Whether you need to create custom tags to reflect your industry-specific terminology, define filters to match the stages of your sales, or design automated workflows that mirror your internal processes, Kenyt CRM offers the flexibility to adapt to your workflow seamlessly.
This customization ensures that your CRM system truly reflects your business, enhancing user adoption and overall effectiveness.
Enhancing your CRM experience with Kenyt CRM's tags, filters, and other features is essential for streamlining data organization, accessing relevant information quickly, and simplifying workflow management. By utilizing tags for structured data organization, leveraging filters for efficient data retrieval, and harnessing automation for streamlined workflow management.
Businesses can optimize their CRM experience and achieve greater productivity and efficiency. Moreover, with the ability to customize Kenyt CRM to fit your unique workflow, you can create a tailored CRM solution that aligns perfectly with your business processes.
Embrace the power of Kenyt CRM's tags, filters, and more to enhance your CRM experience and unlock the full potential of your customer management journey.