WhatsApp has become a powerful tool for marketers to engage with their audience and drive results. Marketers must implement effective strategies and leverage the platform's features to optimize WhatsApp blast campaigns for the best results.
In this article, we will explore key tactics and techniques to maximize the impact of your WhatsApp marketing efforts.
Clearly define your campaign objectives to align your messaging and activities accordingly.

Whether increasing brand awareness, driving website traffic, or generating sales leads, having well-defined goals will help you measure success and optimize your campaigns.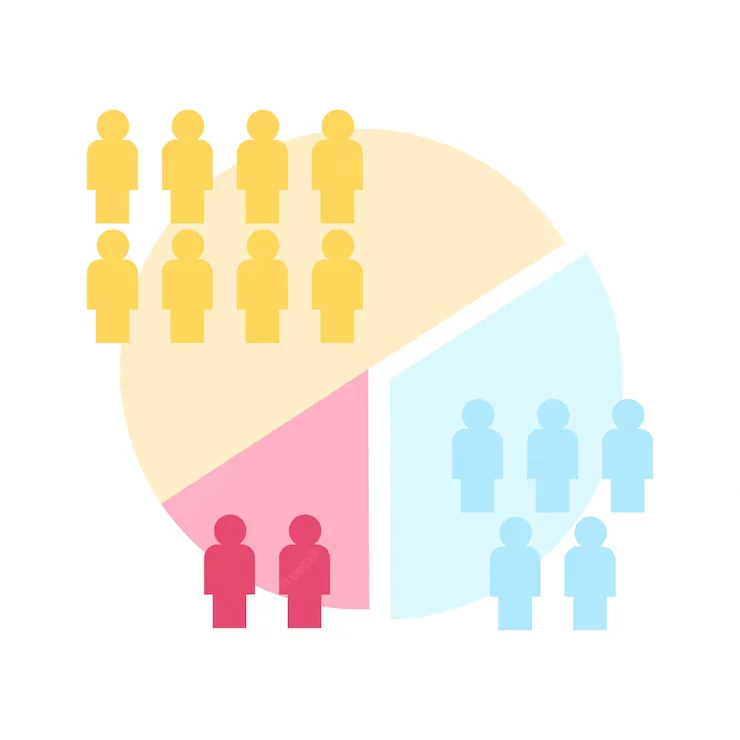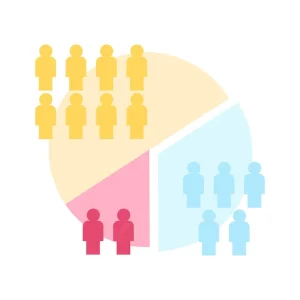 Segment your audience based on demographics, interests, behavior, and purchase history. By tailoring your messages to specific segments, you can deliver personalized content that resonates with your audience and increases engagement.
Craft Compelling Broadcast Messages
Create captivating and concise broadcast messages that grab attention and communicate your value proposition effectively. Use persuasive language, compelling offers, and a clear call to action to encourage your audience to take the desired action.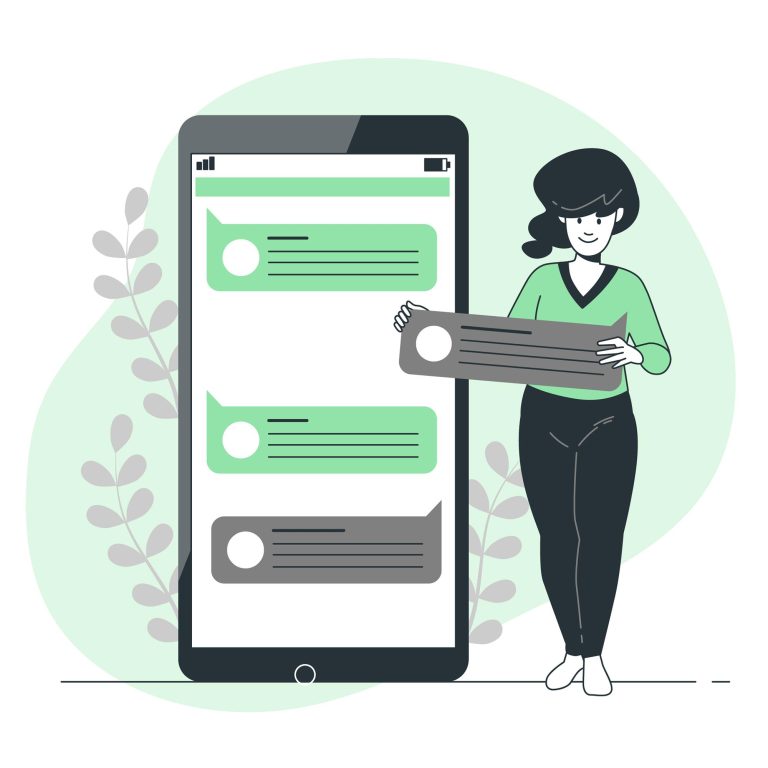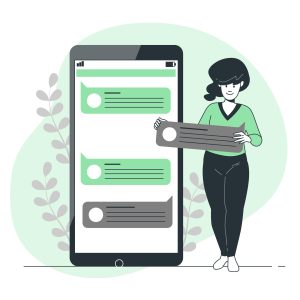 Not getting enough leads
from your marketing campaigns?
Try WhatsApp Blast by Kenyt
Engage with your customers
where they are.
Leverage the Power of WhatsApp Blast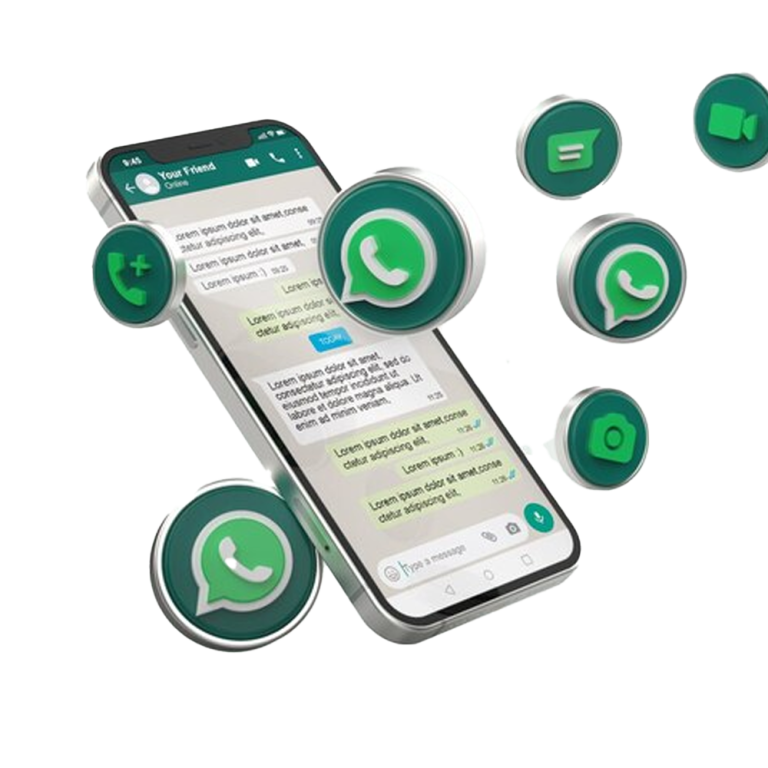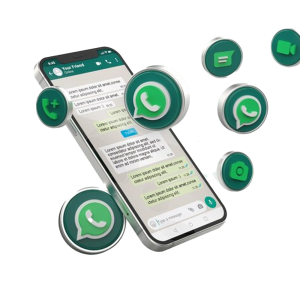 WhatsApp blast enables you to send mass messages to a large audience. Use this feature strategically for time-sensitive promotions, flash sales, or exclusive offers to create a sense of urgency and drive immediate response.
Implement WhatsApp Campaign Automation
Utilize bulk WhatsApp senders or WhatsApp bulk message sender tools to automate your campaigns. Automation allows you to schedule messages, send personalized greetings, and nurture leads efficiently, saving time and effort.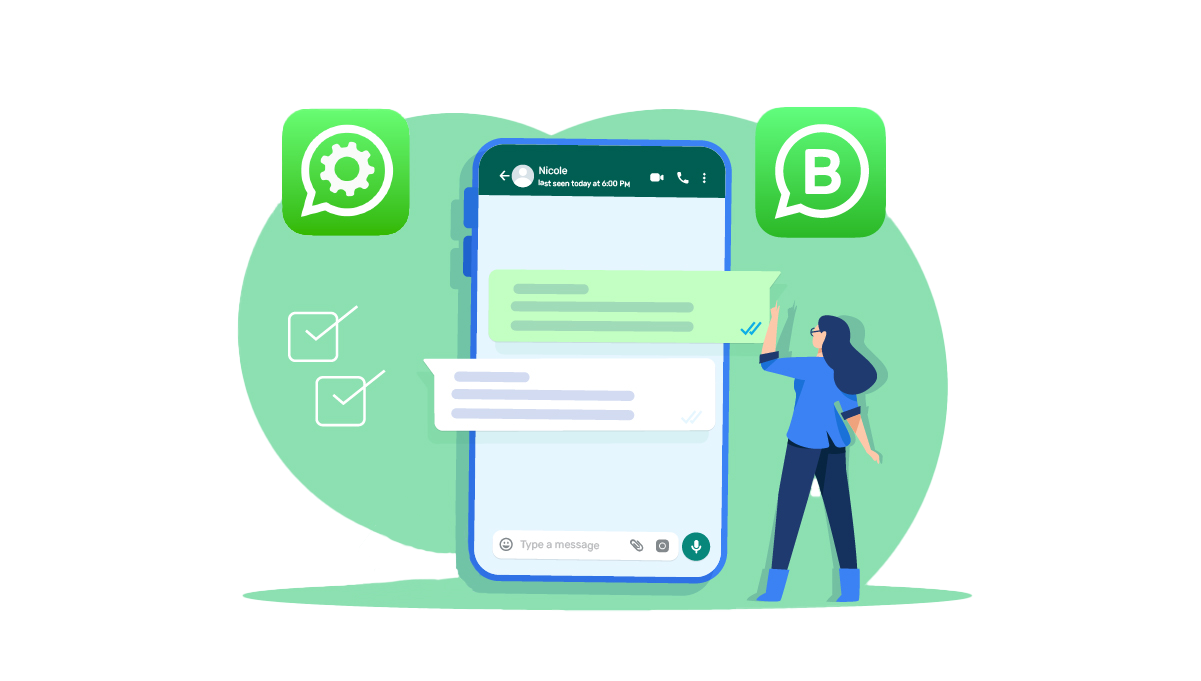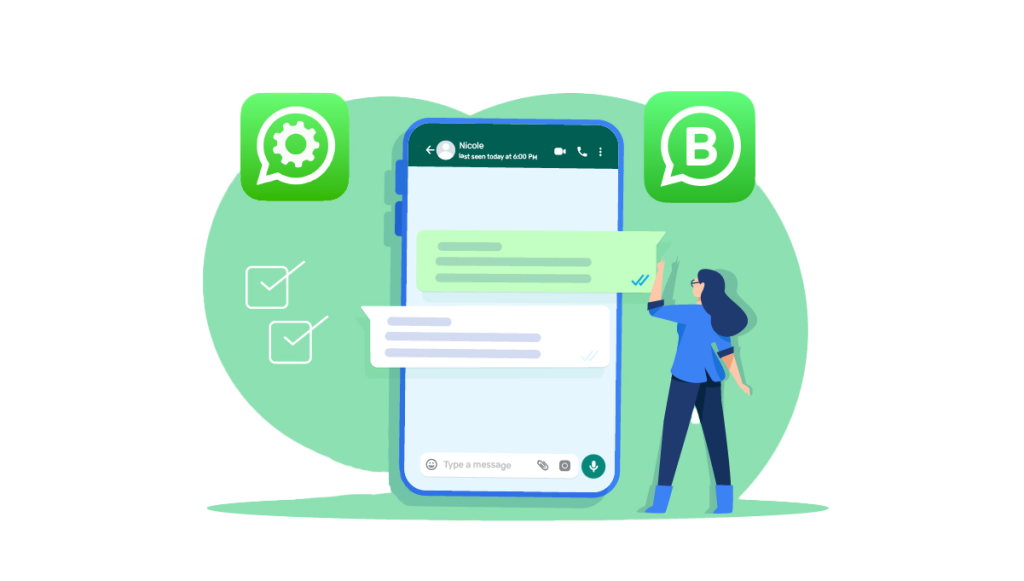 Measure and Analyze Campaign Performance
Monitor key metrics such as open rates, click-through rates, and conversion rates to evaluate the effectiveness of your campaigns. Analyze the data to identify areas for improvement, optimize your messaging, and refine your targeting strategies.
Optimize Timing and Frequency
Experiment with different times and days of the week to identify when your audience is most responsive. Avoid over-messaging by finding the right balance in frequency to prevent fatigue and maintain engagement.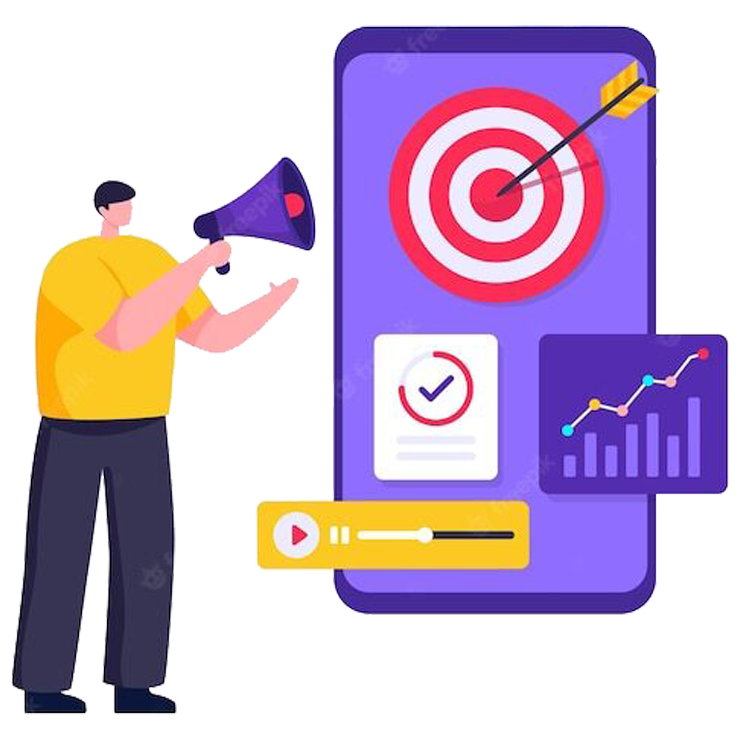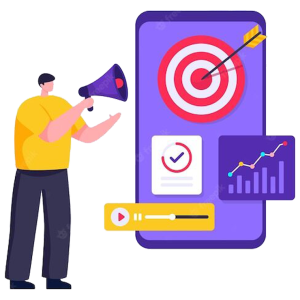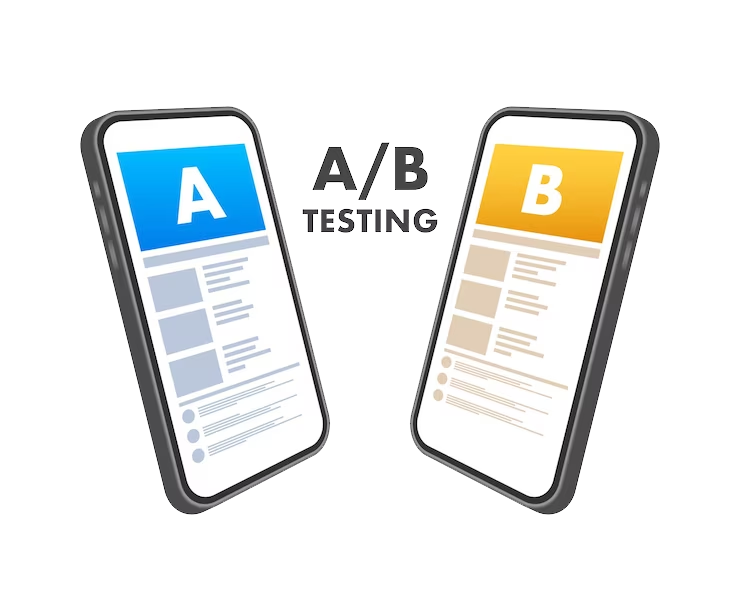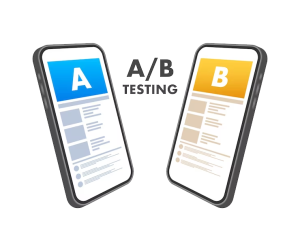 Conduct A/B testing with different messaging variations, offers, or visuals to identify what resonates best with your audience. Continuously refine your campaigns based on data-driven insights to improve performance over time.
To optimize WhatsApp campaigns for the best results, marketers must employ effective strategies that align with their objectives, leverage segmentation, craft compelling messages and utilize features like WhatsApp blast and automation.
By measuring campaign performance, optimizing timing and frequency, and constantly testing and refining your approach, you can achieve greater engagement, conversions and overall success in your WhatsApp marketing efforts.
Stay proactive, adapt to your audience's preferences, and embrace the power of WhatsApp to drive outstanding results for your business.