In today's digital age, healthcare organizations face the challenge of effectively acquiring patients and optimizing their marketing return on investment (ROI). Traditional patient acquisition and marketing methods can be time-consuming, costly and inefficient.
However, with the emergence of AI healthcare chatbots, healthcare providers can revolutionize their approach. AI healthcare chatbots have the potential to streamline patient acquisition processes, enhance marketing efforts, and improve overall operational efficiency.
In this article, we will explore how AI chatbots transform the healthcare industry and drive success in patient acquisition while maximizing marketing ROI.
The Challenge of Patient Acquisition in Healthcare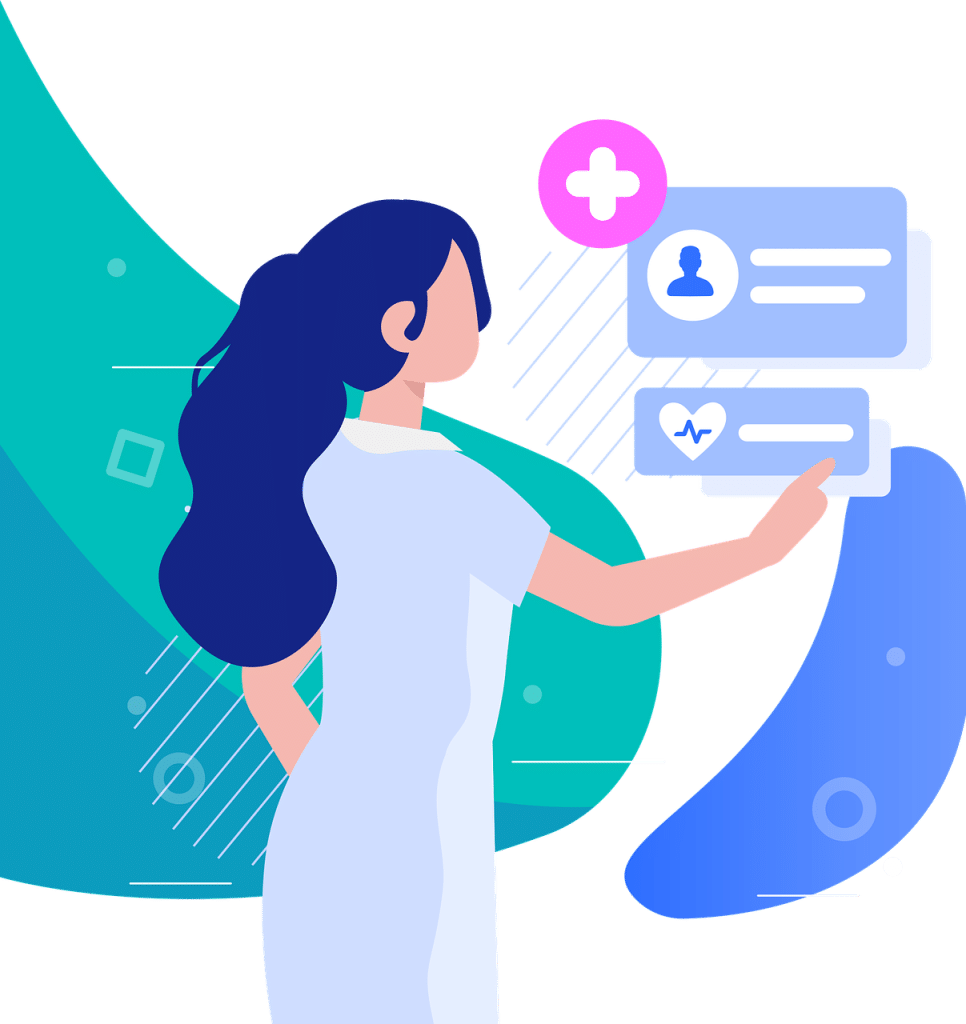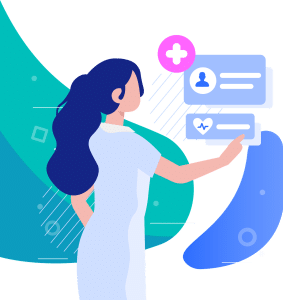 In the competitive healthcare landscape, providers encounter several challenges regarding patient acquisition. These challenges include increasing competition among healthcare providers, rising patient expectations for personalized and convenient experiences, and difficulty reaching the right target audience with relevant information.
How AI Healthcare Chatbots Solve the Patient Acquisition Challenge
AI Healthcare chatbots solve the patient acquisition challenge by offering instant, personalized communication with prospective patients. With their 24/7 availability, chatbots can handle inquiries, provide information, and ensure efficient lead qualification and routing for timely follow-ups.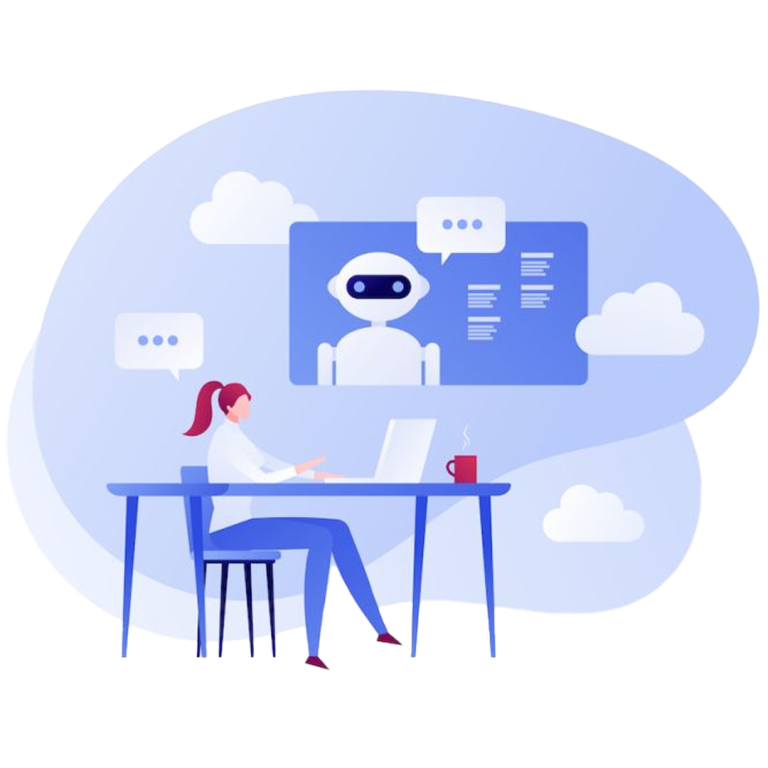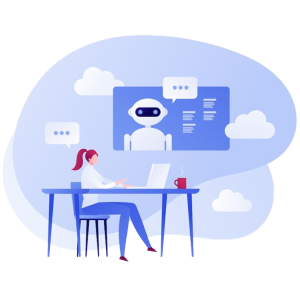 Enhancing Marketing ROI with AI Healthcare Chatbots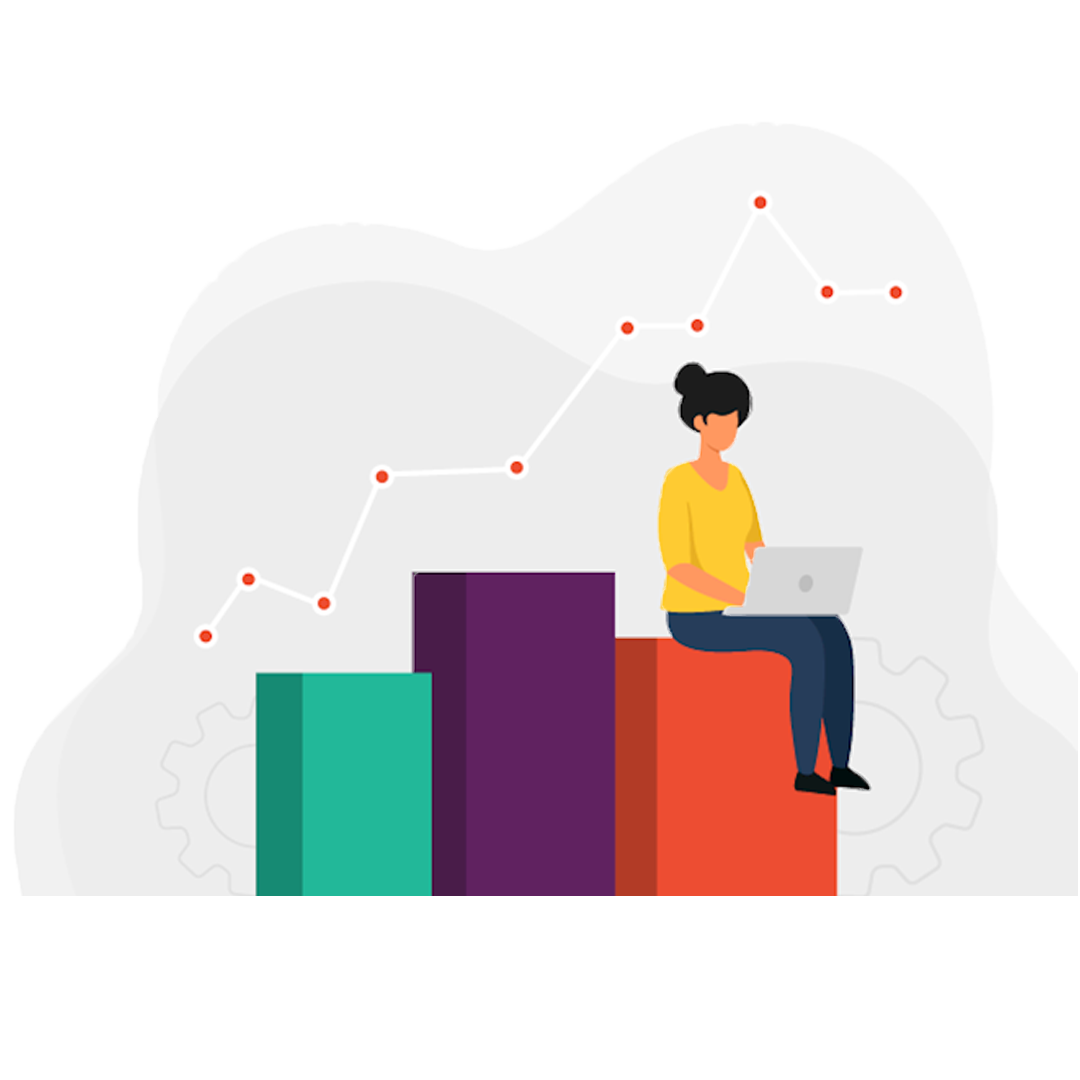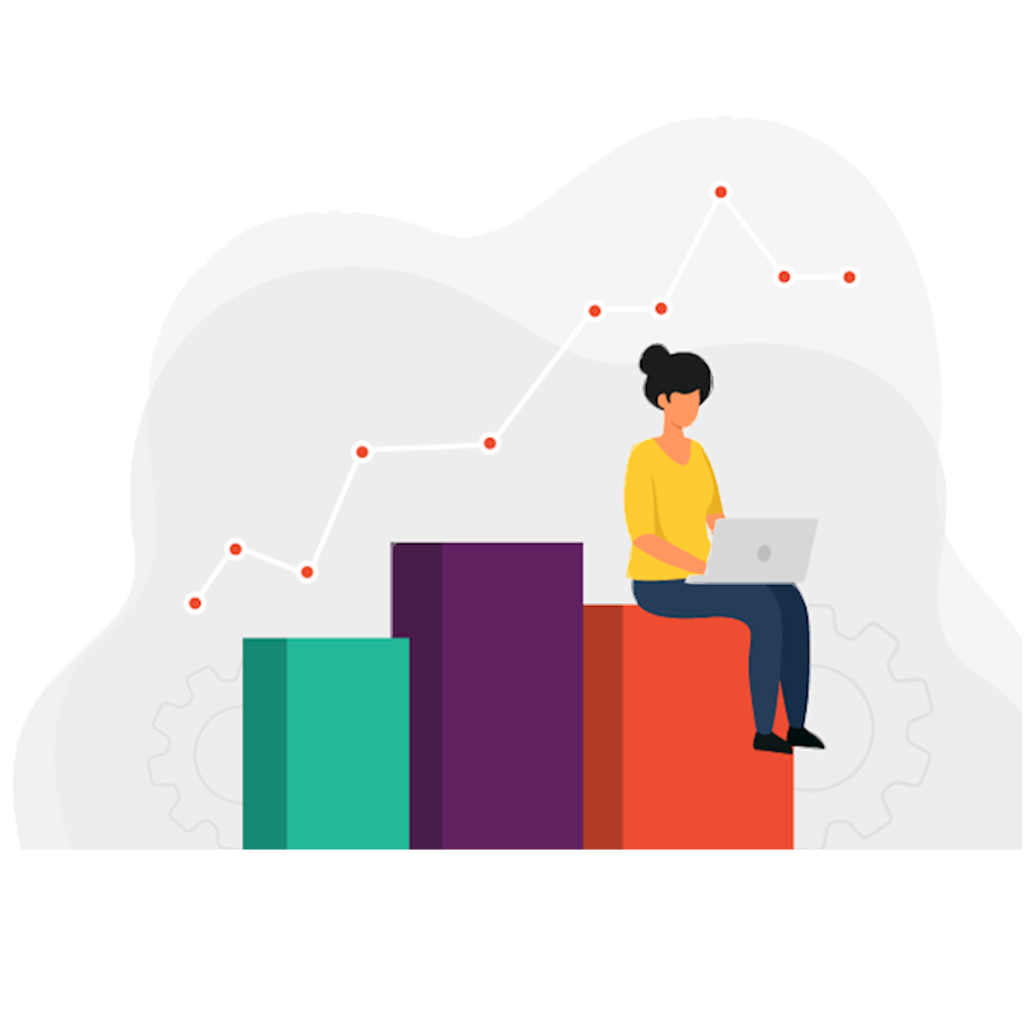 AI chatbots play a crucial role in improving marketing ROI for healthcare organizations. By implementing chatbots, providers can generate improved leads through proactive engagement, targeted and personalized marketing campaigns, and automated appointment scheduling and reminders.
Not getting enough leads
from your marketing campaigns?
Try WhatsApp Blast by Kenyt
Engage with your customers
where they are.
Benefits of AI Healthcare Chatbots
The adoption of AI chatbots in healthcare brings a range of benefits. These include increased patient engagement and satisfaction, reduced administrative burden on staff, and access to data-driven insights for informed decision-making.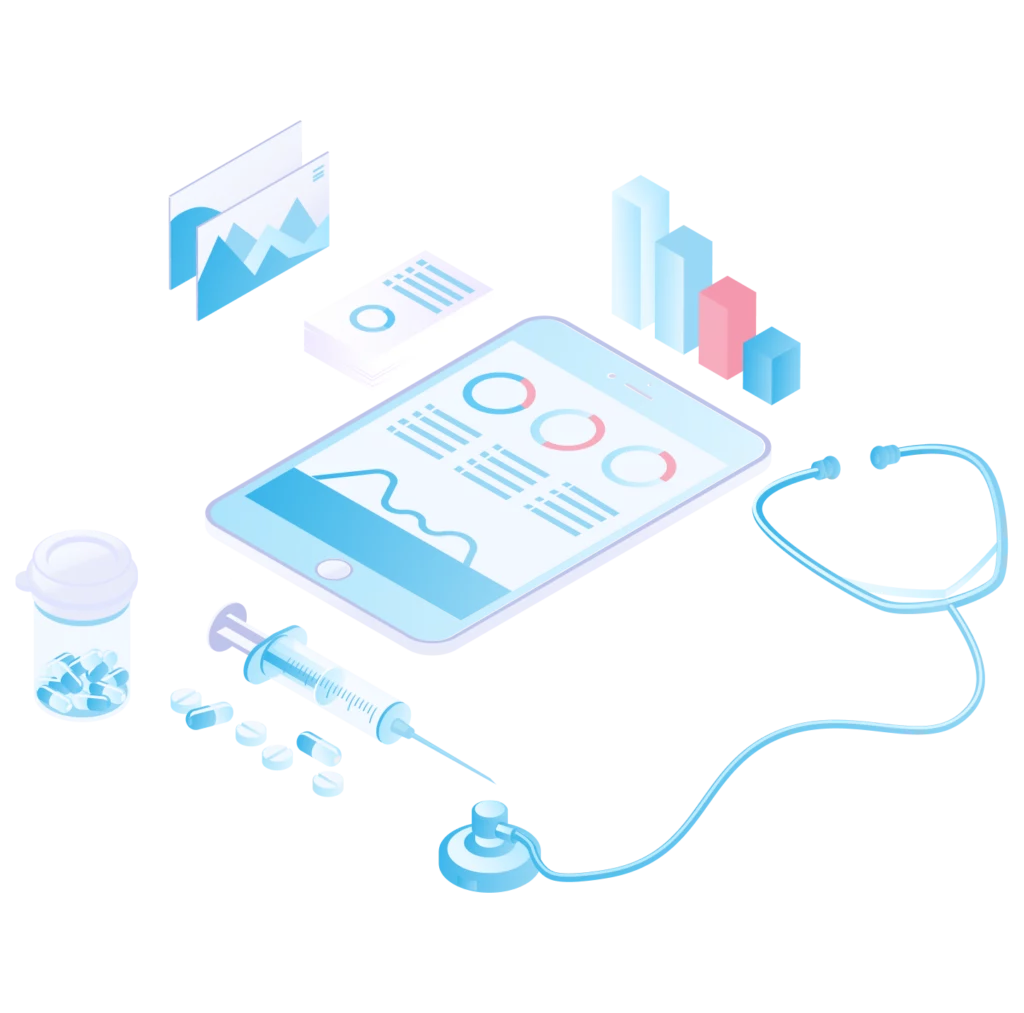 Successful Implementation of AI Healthcare Chatbots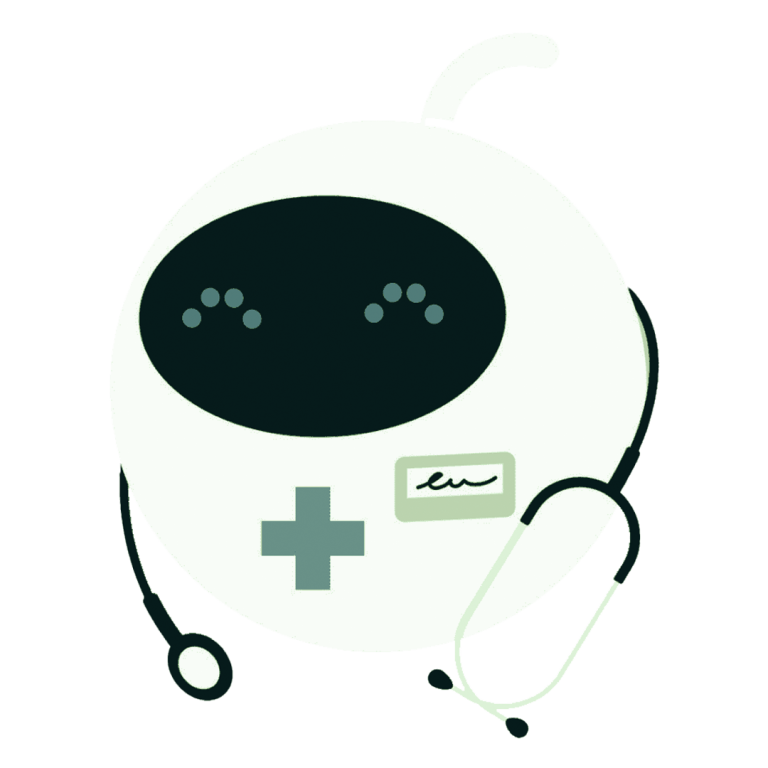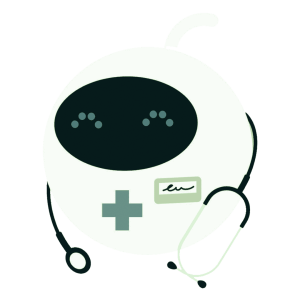 AI chatbots have found successful applications in various areas of healthcare. They serve as virtual assistants for patients, providing information and answering queries. Additionally, chatbots are utilized for health information dissemination and symptom assessment, as well as for streamlining appointment booking and registration processes.
The Future of AI Chatbots in Healthcare
The future of AI chatbots in healthcare is promising. Advancements in natural language processing (NLP) and machine learning will enhance the chatbot's ability to understand and respond to patients' needs. Integration with electronic health records (EHR) systems will enable seamless data exchange, while expansion to telemedicine and remote patient monitoring will further extend the chatbot's capabilities.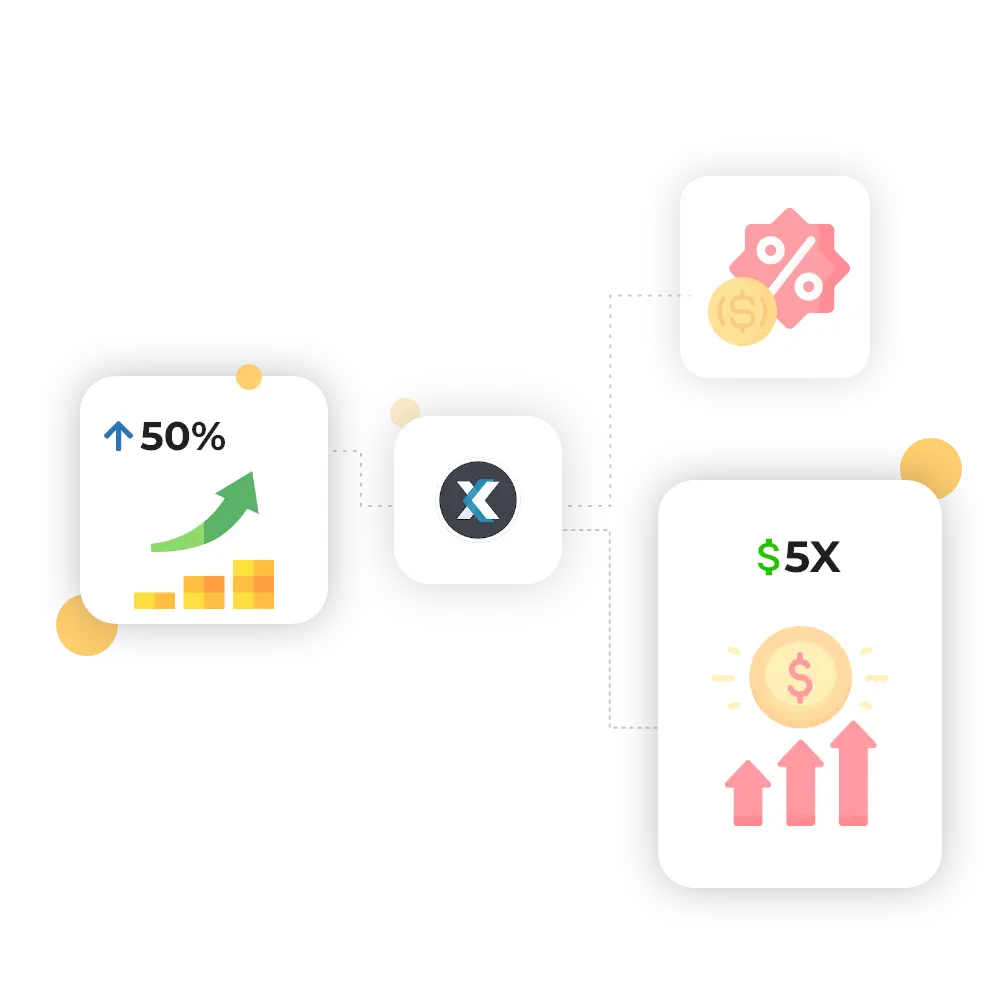 AI chatbots have emerged as a powerful tool in the healthcare industry, streamlining patient acquisition processes and improving marketing ROI. By leveraging the capabilities of AI chatbots, healthcare providers can enhance patient engagement, deliver personalized experiences, and optimize operational efficiency.
As technology advances, the future holds even more possibilities for AI chatbots in healthcare, paving the way for improved patient outcomes and enhanced healthcare experiences.