WhatsApp has emerged as a popular platform for marketing, offering a direct and personalized way to engage with customers. However, marketers must avoid spam reporting by users in WhatsApp marketing campaigns.
In this article, we will explore effective strategies to prevent spam reports, maintain a positive user experience and maximize the impact of your WhatsApp marketing efforts.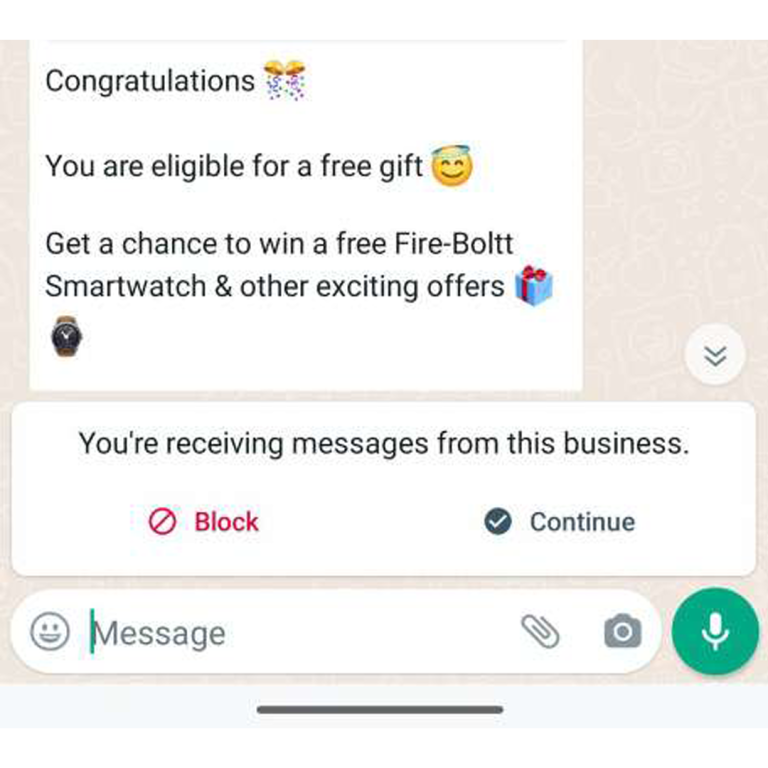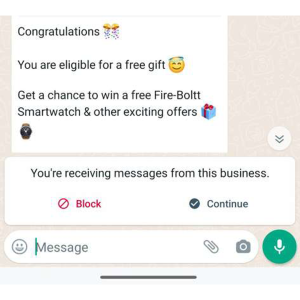 Always obtain explicit consent from users before adding them to your WhatsApp broadcast lists or sending marketing messages. A transparent opt-in process ensures that users willingly choose to receive your messages, reducing the likelihood of spam reports.
Follow WhatsApp's Usage Policies
Familiarize yourself with WhatsApp's usage policies and adhere to them strictly. By complying with these guidelines, you can avoid engaging in activities that may trigger spam reports, protect your account and maintain a positive reputation.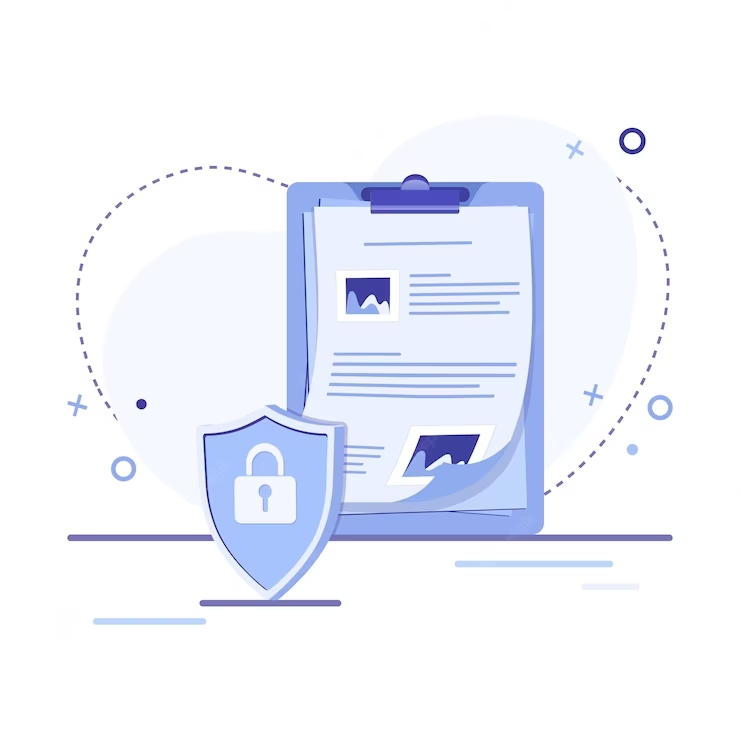 Provide Valuable and Relevant Content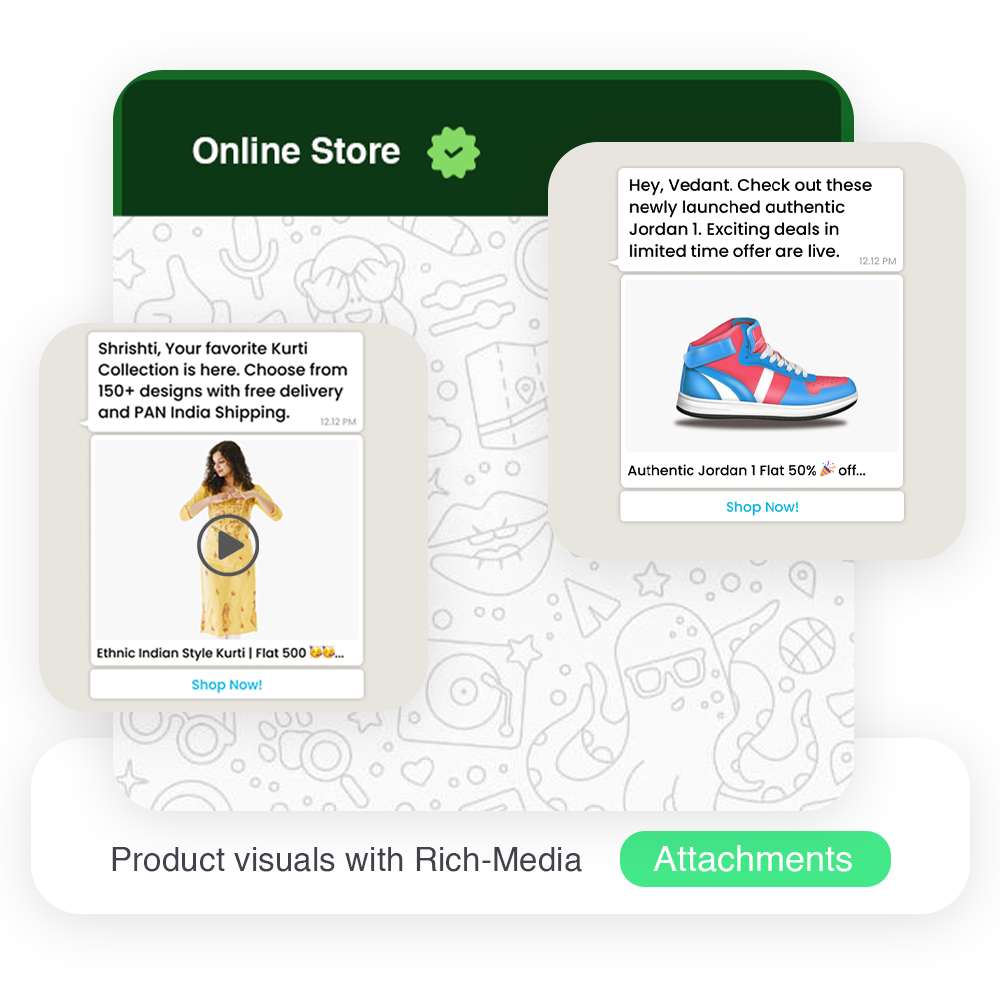 Focus on delivering valuable and relevant content to your audience. By providing content users find helpful, informative, or entertaining, you minimize the chances of them reporting your messages as spam.
Not getting enough leads
from your marketing campaigns?
Try WhatsApp Blast by Kenyt
Engage with your customers
where they are.
Personalize Your Messages
Personalization is key to engaging your audience and avoiding spam reports. Tailor your messages based on user preferences, interests, and previous interactions to create a more personalized and meaningful experience for your recipients.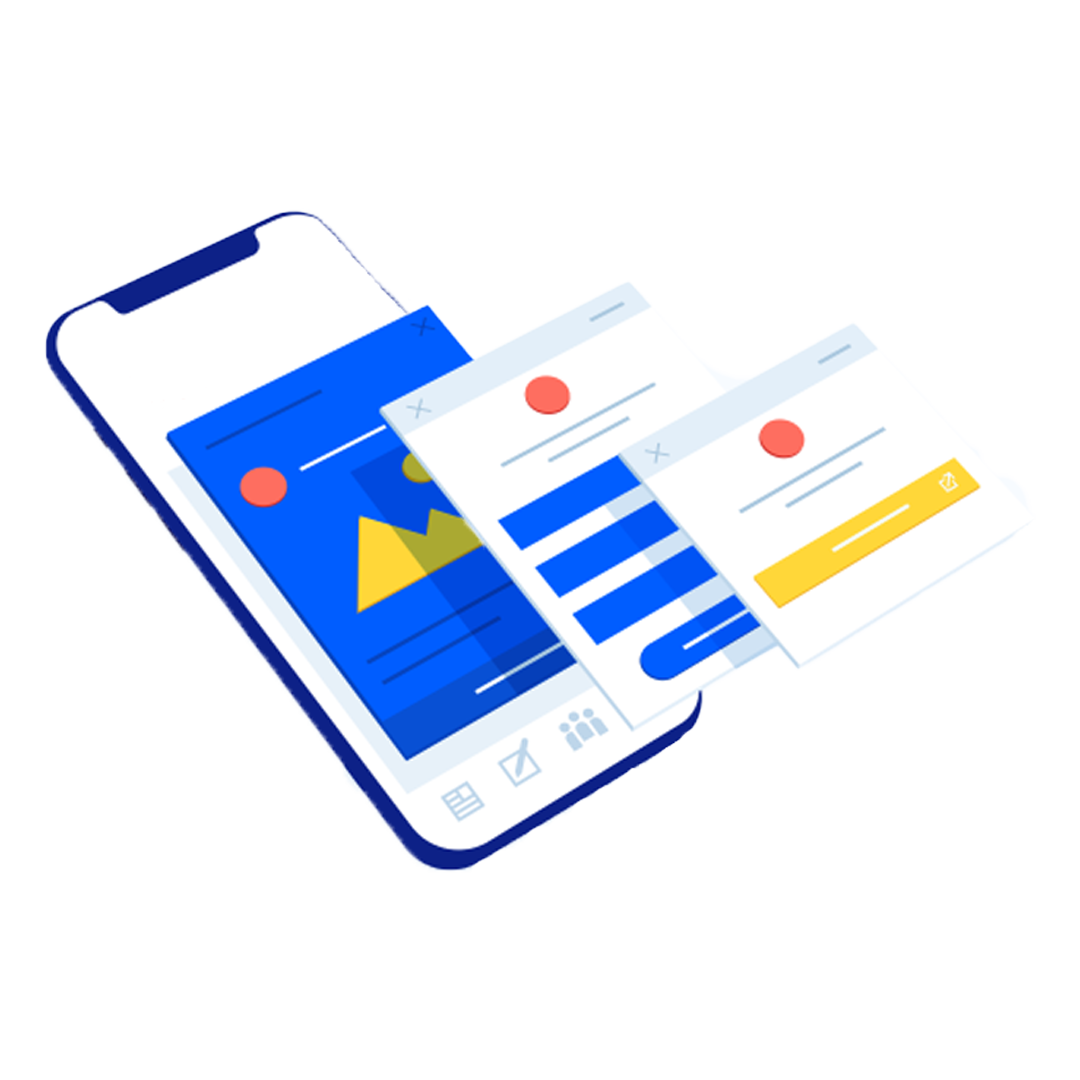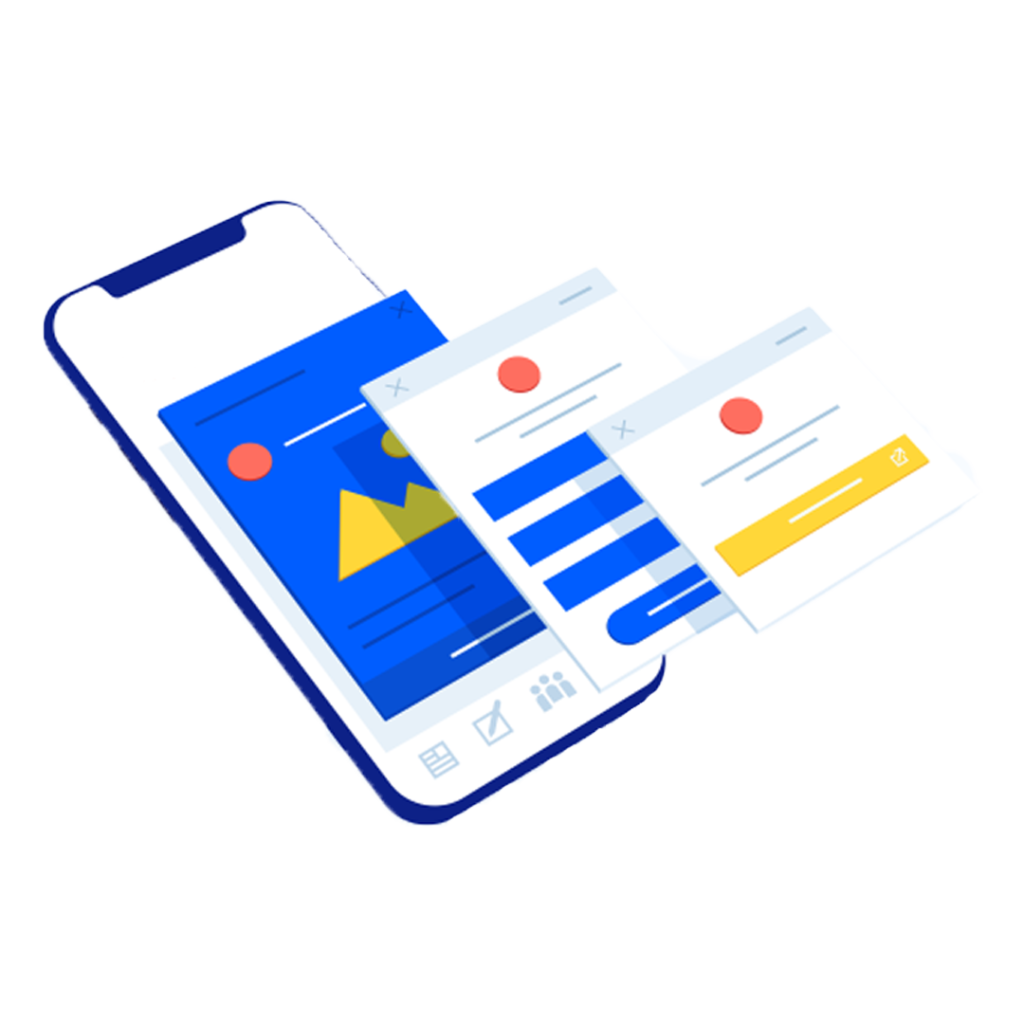 Optimize Message Frequency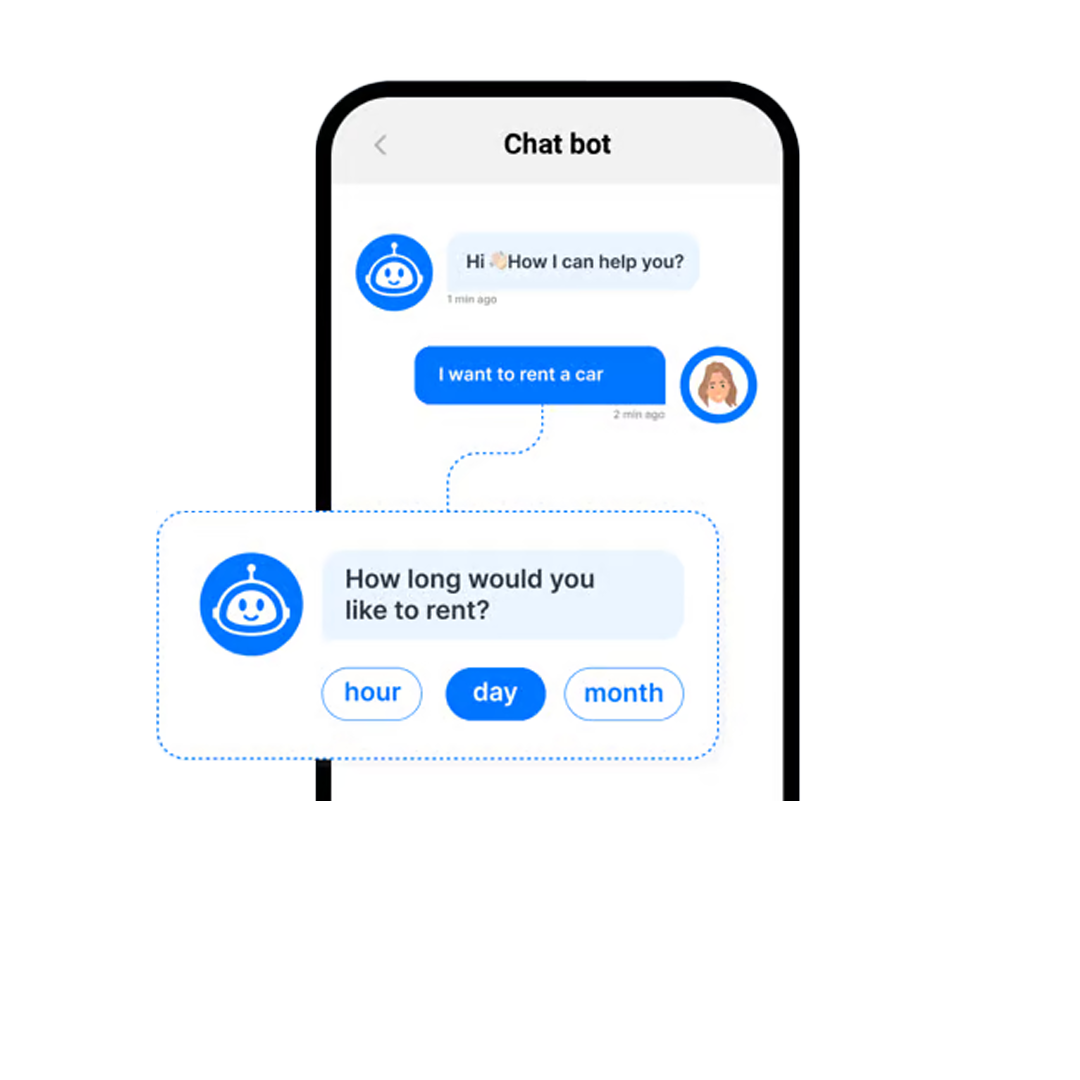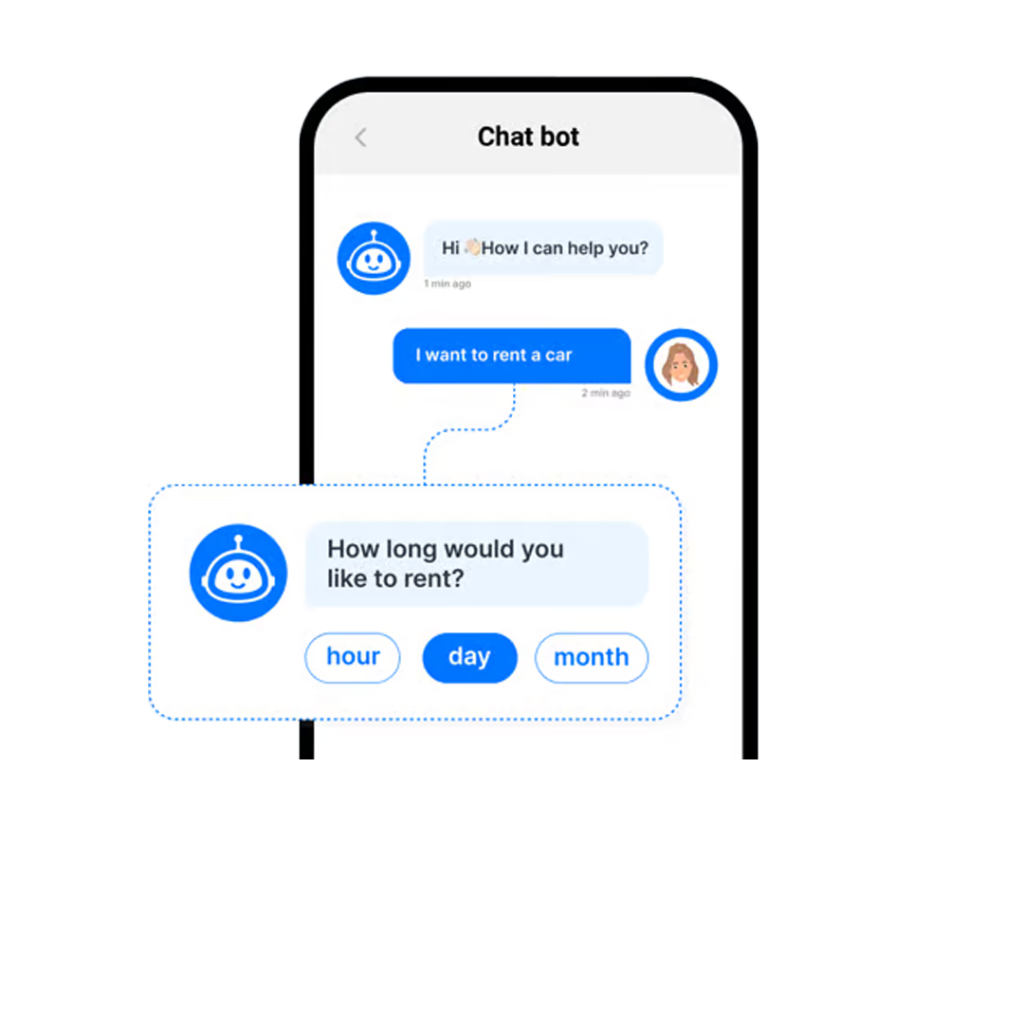 Finding the right balance in message frequency is crucial to prevent spam reports. Bombarding users with excessive messages can lead to annoyance and spam reporting. Evaluate the optimal frequency based on your audience's preferences and engagement levels.
Offer Clear Opt-Out Options
Provide clear and easy-to-use opt-out options in your messages. Including an unsubscribe link or instructions on opt-out ensures that users can stop receiving your messages, reducing the likelihood of them reporting your content as spam.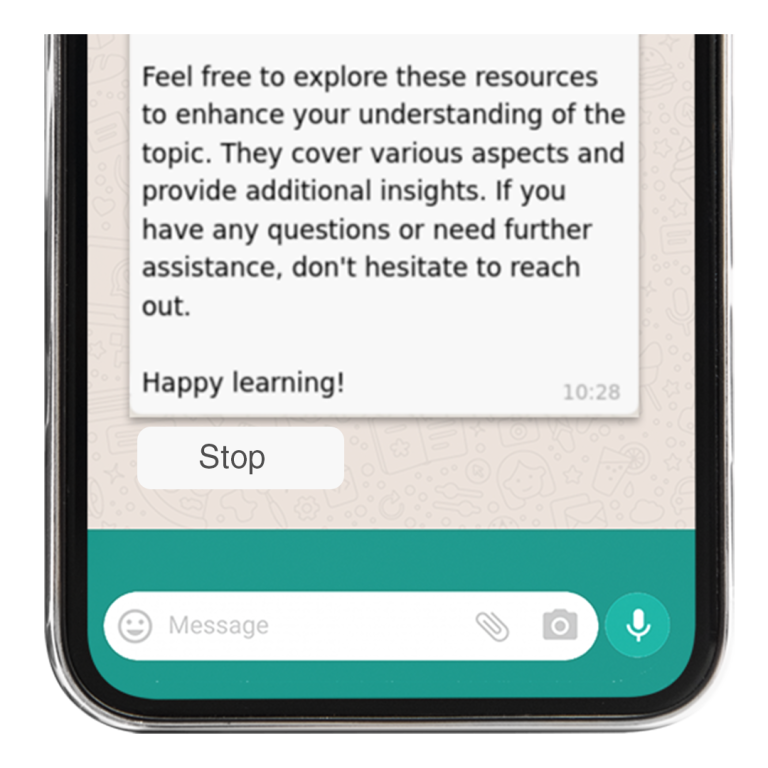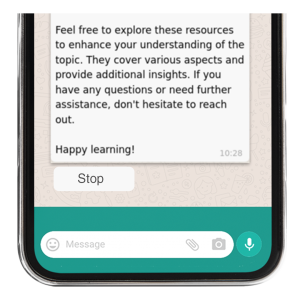 Monitor and Address User Feedback
Actively monitor user feedback and address any concerns or complaints promptly. By being responsive and addressing user queries or issues, you can resolve potential frustrations and minimize the chances of users resorting to spam reporting.
Educate Users on the Proper Use
Provide guidelines and instructions on how users can interact with your WhatsApp campaigns. Educating users on proper use can help them understand the value of your messages and reduce the chances of them reporting your content as spam.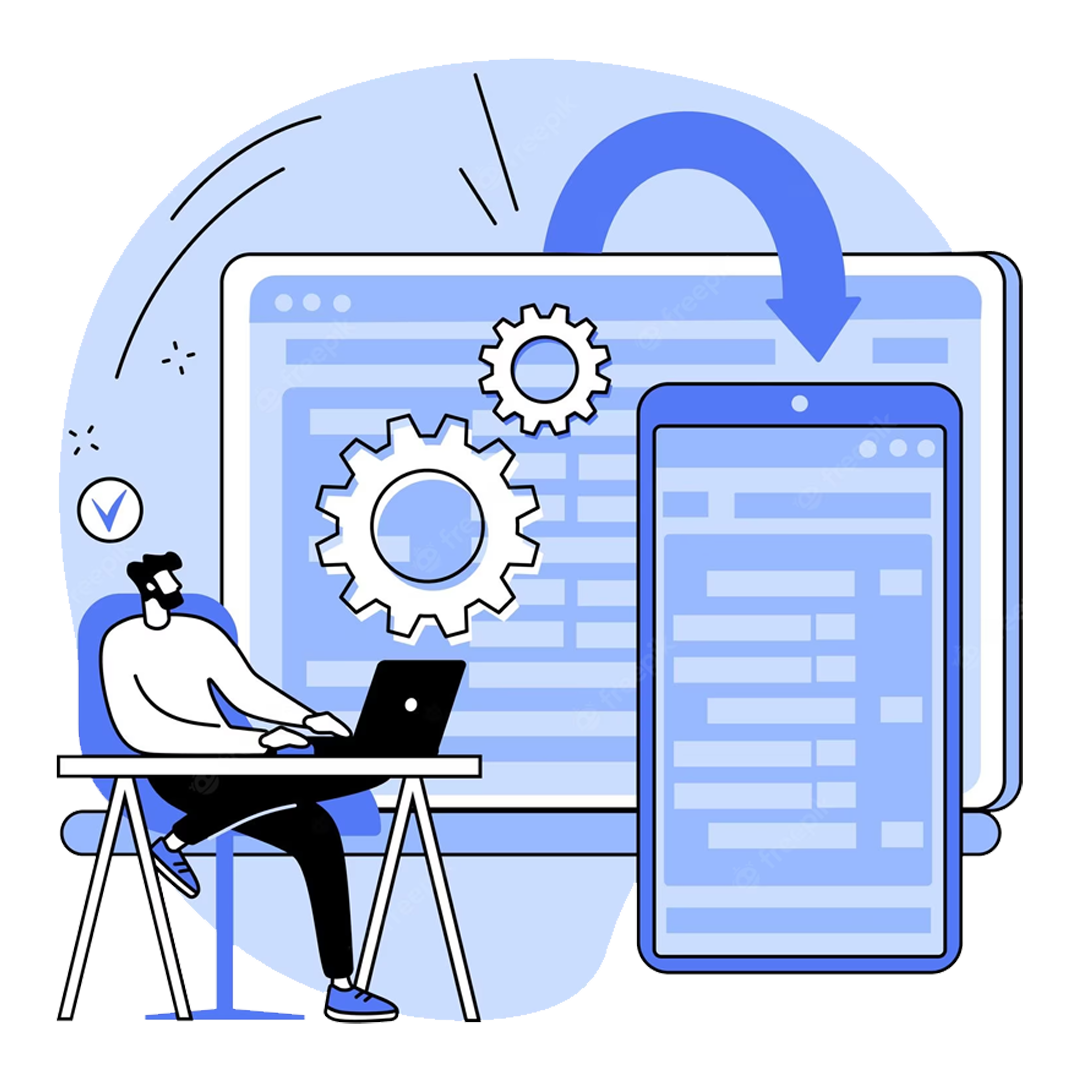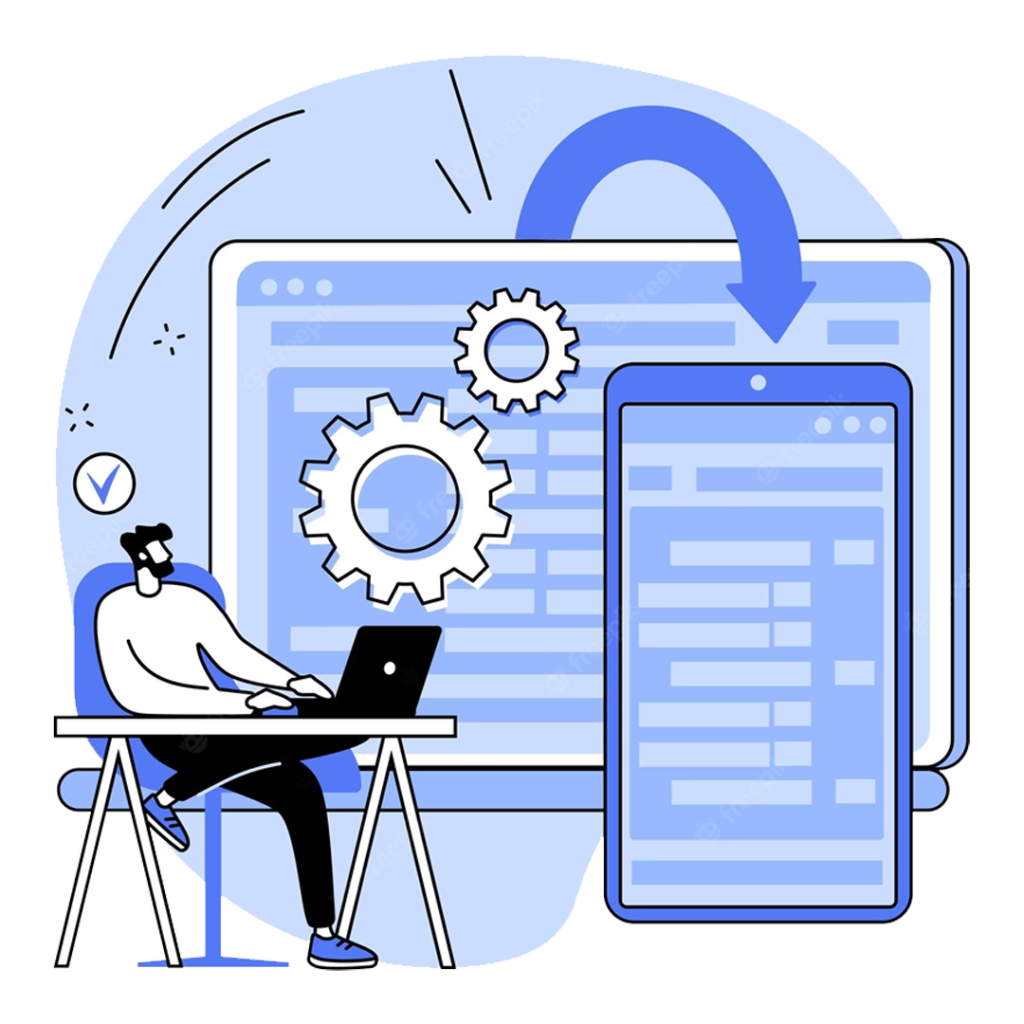 Preventing spam reports in WhatsApp marketing campaigns is crucial to maintain a positive user experience and protect your account's reputation.
By obtaining explicit consent, following WhatsApp's usage policies, providing valuable and relevant content, personalizing your messages, optimizing message frequency, offering clear opt-out options, monitoring user feedback and educating users on proper use, you can minimize spam reports and build a strong and engaged audience.
Implement these strategies to ensure your WhatsApp marketing campaigns are well-received, effective, and comply with best practices.