Lead Nurturing
Nurture your leads based on their selection and preferences.
Hot Leads
Identify hot leads for your sales team based on the leads activity on your digital properties.
Mobile Apps for Sales team
Through Kenyt's Android/iOS apps your sales team gets instant lead notification and direct call facility.
CRM Integration
Kenyt AI Assistants can send leads directly to any CRM, e.g. SFDC, Leadsquare, Sell.do.
Customized UX
AI Assistant's look & feel can be fully customised based on company branding.
Send Offers
Let AI assistant decide the best offer to send to your customers based on their profile and activity which results in highest sales.
Continuous Engagement
Sales require continuous engagement with the customer over many days. Our AI assistant is designed to observe and re-engage sales qualified leads over a period.
Lost Leads
Know leads which are almost dead and let Kenyt AI assistant send a parting email. If they come back, AI assistant will be ready to engage them again.
Timely Followups
Kenyt ensures that your leads get timely followups which maximizes chances of conversion.
Prevent Churn
A happy customer is more retained customer. Let AI assistant uses probabalistic models to find customers at risk and engage them in the right manner.
World's most advanced AI Assistant Technology working for you
Kenyt's core team comes with extensive experience in AI and related technologies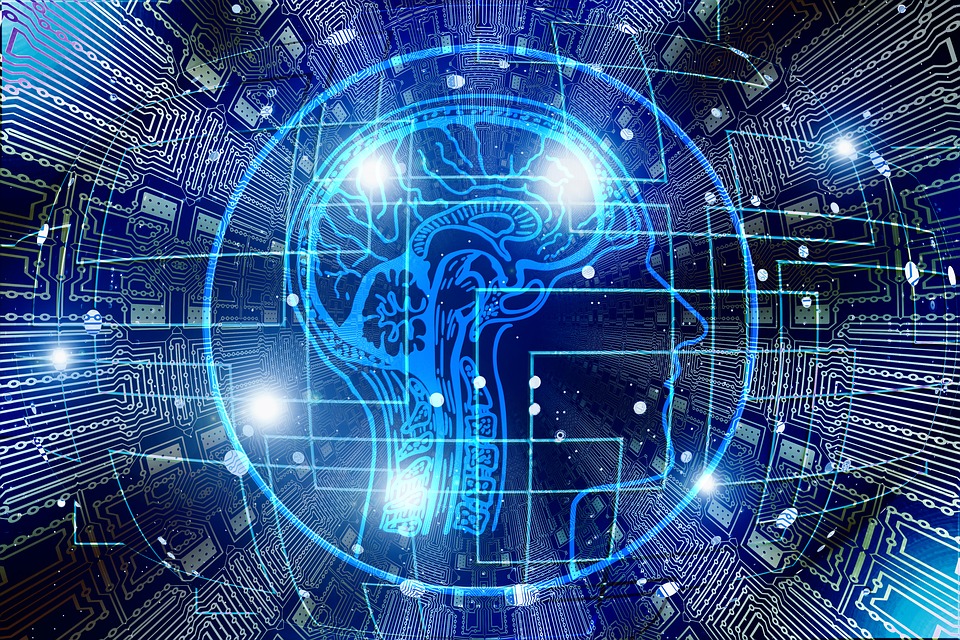 95% accuracy in answering queries
With a series of proprietary AI algorithms in back-end, Kenyt AI Assistants are able to answer 95% of user queries correctly, one of the highest benchmarks in industry.
Contextual, Human-like Chat experience
Similar to humans, Kenyt AI Assistants take care of full context while chatting with user, e.g. previous conversation messages, identity of user, time & location of conversation.
Grammar, Misspells, Synonyms Handling
Not only normal language, Kenyt AI Assistants can handle various language variations, such as Grammar (location vs. located), Misspells (Floor vs. Flor) and Synonyms (show me vs. tell me)
Machine learning for self improvement
With embedded Machine Learning technology, Kenyt AI Assistants continuously improve over time as newer queries come, further increasing their accuracy.
Support for Multiple Languages
Kenyt Assistants can converse in multiple languages and dialects, either in script form or as one language written in terms of other.
Voice Bot Support
Want your business to 'talk' to your online customers? Kenyt technology goes beyond just chat. It also supports voice based automated systems - Voice AI Assistants.
Still not convinced?
Kenyt.AI are working with 100+ clients, including many reputed names, and producing phenomenal results in terms of customer engagement and lead capture - 5-times more quality leads from existing marketing campaigns and website traffic. We also offer a free 1-month trial, so you can see the results yourself, before making any financial commitment.
Even after trial period, our pricing is result based. So you pay only when you engage with customers. Else it stays free!
FREE TRIAL
Try us for free for 1 month, get benefit of full product suite, and experience results yourself.
More quality leads
Instant call with customer
Lead security
Simple pricing